Over 10 per cent of NHS estate to switch to '100 per cent renewable electricity'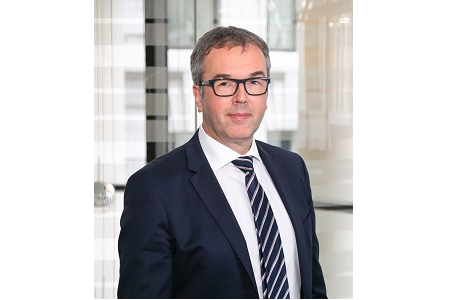 NHS Property Services (NHSPS) has announced two new energy contracts through Inspired Energy, via which British Gas will provide '100 per cent renewable electricity', and Corona natural gas, to all the organisation's properties across England by April this year.
NHSPS is responsible for around 10 per cent of the NHS estate, totalling more than 34 million ft2, with over 3,500 properties and 5,000 employees, and says it is 'committed to actively making its sites more environmentally friendly'.
By moving to 100% renewable electricity, NHSPS will offset over 40,000 tonnes of CO2 per year, in a move it says demonstrates its 'dedication to tackling climate change, while promoting sustainable practices with all its buildings'. The organisation said: "The use of renewable electricity won't increase costs to either NHSPS tenants or NHSPS itself. With the implementation of a new procurement strategy as part of the new contracts, this agreement will be able to deliver some of the best prices in the market, while managing risk and maintaining budget certainty." The move follows the launch of the 'For a greener NHS' campaign.
The NHS is currently responsible for around 4-5% of the UK's carbon footprint. Last September, Simon Stevens, NHS England's CEO, said the NHS would be accelerating its efforts to tackle climate change with a series of co-ordinated measures to reduce its carbon output. He added that that the health service should also 'embolden staff to lead discussions with the public about wider measures needed to address climate change'.
As well as switching to 100% renewable electricity by April 2020, NHSPS is also committing £1.5 m in 2019/20 towards an LED upgrade programme, among other measures.
Commenting on the deal, Martin Steele, NHS Property Services COO, said: "Switching to 100% renewable electricity for all our buildings is a landmark moment in efforts to transform our NHS portfolio into a sustainable estate. We take our responsibility towards reducing the environmental impact of our buildings very seriously. This move will also help us to improve the wellbeing of our people and patients, while reducing NHS operating and maintenance costs."
Other News