News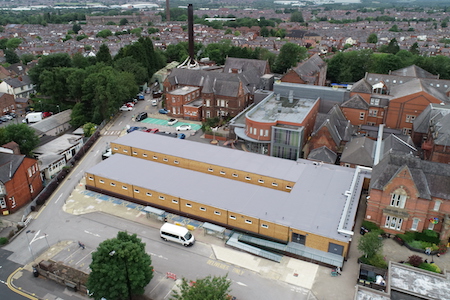 Modular construction specialist, Darwin Group, has completed the first of three new ward buildings for NHS Trusts across Britain – at the Royal Albert Edward Infirmary in Wigan, with the other two set to be finished this month.
Features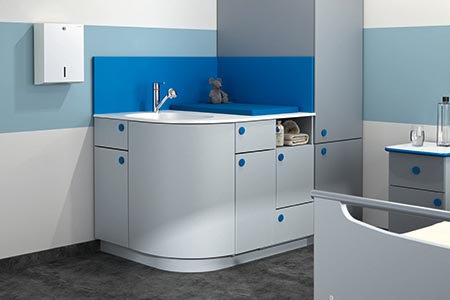 Recently, handwashing has taken on a significant role to prevent the spread of pathogens and maintain the nation's collective health.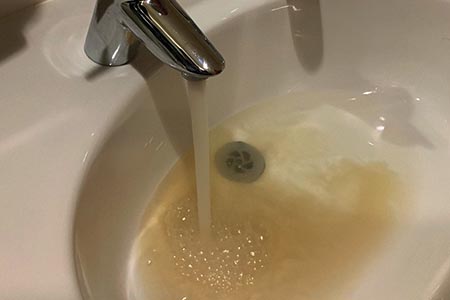 With the COVID-19 outbreak, associated steps to ensure patient, staff, and visitor safety, are currently likely to be uppermost in the minds of healthcare estates teams.