News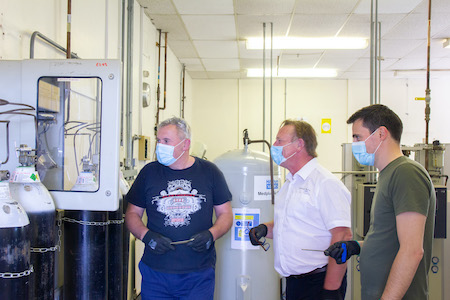 Eastwood Park – which has recently welcomed back learners, says that, unsurprisingly – given the crucial role that oxygen has played in treating patients with COVID-19 – medical gas training has proven especially popular.
Features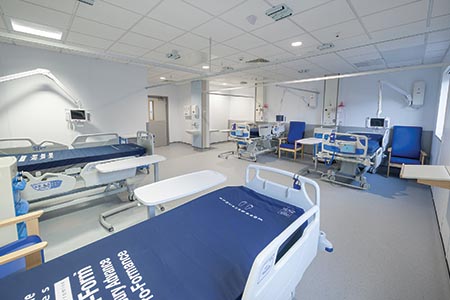 Jonathan Baillie, recently spoke to David Hartley, managing director at MTX Contracts, about how modern methods of construction have become increasingly popular for a variety of healthcare buildings in recent years.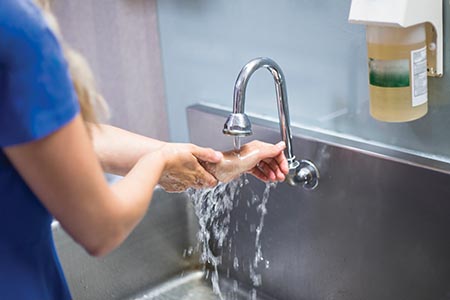 Access to a safe water supply is critical in healthcare environments, and complying with the Department of Health and Social Care's Technical Memorandum, HTM 04-01, is crucial for estates and facilities managers, suppliers, and NHS management teams.