News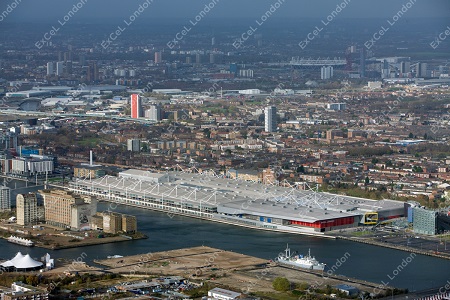 London's ExCeL Centre will be used as an NHS 'field hospital' within days, with the capacity to hold up to 4,000 patients with the coronavirus, the Department of Health & Social Care has announced.
Features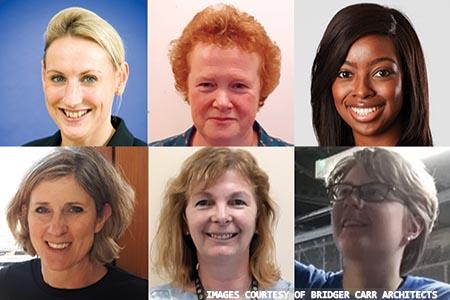 Two separate construction schemes within the Lincoln Wing at Leeds's St James's University Hospital – one involving refurbishing and updating two ageing ground floor wards to enable them to meet current clinical practice standards, improve the patient environment, and deliver lean methodology in support services, and the second to create two new decant theatres on the floor above to accommodate surgery while existing theatres are upgraded, have been successfully completed.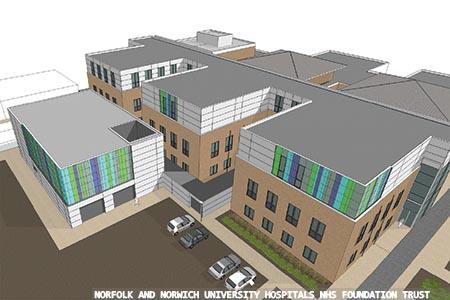 MTX will shortly complete a new 1,500 m2 Interventional Radiology Unit at Norfolk and Norwich University Hospital. Mounted on the roof of the existing Outpatients' East building, close to the Emergency Department, the new 'IRU' will significantly increase the Norfolk and Norwich University Hospitals NHS Foundation Trust (NNUH)'s capacity to diagnose and treat vascular and other conditions using interventional radiology.