Second HEJ webinar will address nurse call systems' important role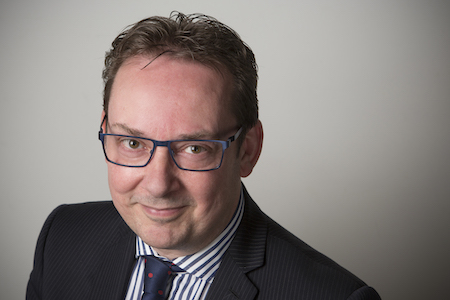 How nurse call technologies have evolved, and 'how they came to the fore during the height of the pandemic', will be among topics discussed in an HEJ webinar presented by Dave Hewitt, Sales & Marketing director at Courtney Thorne, on 20 August.
The second in a series of suppled-led webinars to be held so far this year in association with Health Estate Journal is titled 'Nurse call systems through COVID-19, and how smart technology is changing the way we work'.
Courtney Thorne has worked with the leading names in the healthcare and care home sectors since 1968, as it puts it, "delivering state of the art nurse call solutions, and constantly embracing and developing new 'smart' technologies that are simple for patients and staff to use and can feed live data to decision-makers, giving real-time monitoring and improving patient safety – for peace of mind for all involved".
The wireless nurse call and nurse call alarm specialist said: "During this webinar you'll also learn how full visibility of the day-to-day data from nurse call systems is fed to senior stakeholders, irrespective of where they are, and how that data can be utilised to improve not only patient and health worker safety, but also how efficiencies can be made in the way you (and they) work." Following the presentation there will be a live 'Q&A' session.
To register for what should be a highly informative online event, visit https://event.webinarjam.com/register/27/w6wy4to7
Other News