Interserve Construction wins Wythenshawe theatre suite contract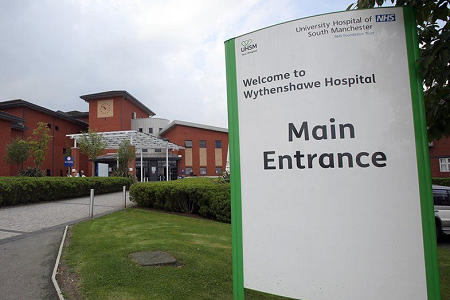 Interserve Construction has been awarded a £5m contract by Manchester University NHS Foundation Trust to carry out extension works at Wythenshawe Hospital.
The project will entail the creation of two theatre suites, including associated ancillary accommodation and a recovery area with six bed bays – in a new extension, with inbuilt capacity for future expansion to include a third theatre. The extension, next to the hospital's current theatre department, and above the new award-winning Emergency Department extension, also built by Interserve, will be connected to the existing hospital's Acute Medical Facility via a new link corridor at first-floor level.
Phil Shaw, Regional director at Interserve Construction, said: "We are delighted to have been awarded this contract by Manchester University NHS Foundation Trust, which again demonstrates Interserve Construction's expertise and capability in delivering building projects in the healthcare sector. We have a fantastic track record in delivering similar projects, and look forward to starting this project, and to creating a modern and efficient surgery environment."
It is hoped the extension works will begin in April 2021, with a completion date of January 2022.
Other News
Featured Supplier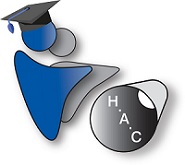 HAC Medical Gas Training & Services Ltd. is part of the HAC group of companies that includes HAC Technical Gas Services Ltd. and Medical Piped Gases Ltd. Both companies provide maintenance and installation services respectively for medical and laboratory gas pipeline systems throughout the healthcare and R&D sectors
HAC Medical Gas Training &...