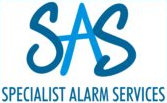 Specialist Alarm Services
Hinde House
Elswick East Terrrace

Newcastle Upon Tyne
NE4 7LJ
United Kingdom
0191 272 2222
0191 272 5010
COMPANY INFORMATION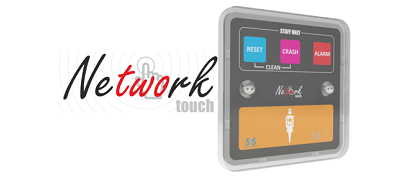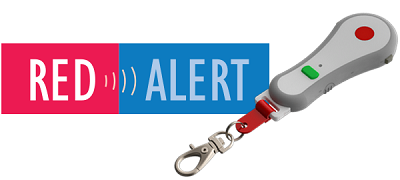 Our staff attack alarm and patient/nurse Call products have been developed to meet the requirements of modern healthcare and hospital environments, incorporating design features to address the everyday risks and threats that staff are now commonly subject to.
The Red Alert and Network II platforms are widely used throughout the UK and across Europe within mental health/secure units and psychiatric homes, CAMHS units, public and private hospitals, care and residential homes and medical/health centres – both platforms provide a reliable robust solution giving a proactive approach for staff and service users in the event of an emergency
At Healthcare Estates 2019 we will be showcasing our latest nurse and patient call system. Built on the reliability of Network II, Network Touch utilises touch technology in a revolutionary composite vandal resistant housing. Come and meet the team on Stand D8 or visit our website at www.sasuk.com
SAS can provide a one-stop solution; we design, manufacture, install and maintain your nurse call and staff attack alarm systems. We've been doing it since 1981 so please consider SAS on your next project, our team will be happy to help. 0191 2722222.
PRODUCTS AND SERVICES