Algeco
Manor Drive

Peterborough
PE4 7AP
United Kingdom
0808 108 2222
COMPANY INFORMATION
For over 60 years, Algeco has been supplying high-quality permanent offsite and modular construction solutions to a range of sectors and is now the leading brand across Europe.
The company acts as principal contractor to support the NHS with permanent quick building solutions, along with temporary buildings for hire. These perfectly complementary sides of the business provide solutions for all healthcare building needs:
· Health centres
· Hospital wards
· GP surgeries
· Laboratories
· Emergency care facilities, either as single or multi-storey buildings
· Operating theatres
· Entire hospitals
Algeco is an approved supplier to the NHS SBS modular buildings framework and has a long-established working partnerships with key health sector architects and consultants.
Lean manufacturing and Design for Manufacturing and Assembly (DfMA) are central to the Algeco approach. The company operates three factories around the UK and has just announced a multimillion pound investment to expand its offsite facility in Carnaby, East Yorkshire.
By adopting DfMA and Lean Manufacturing, Algeco offers healthcare providers a faster way to deliver high quality new buildings, maximising efficiencies at every level. Latest innovation from Algeco deliver 47% improvement in value compared to traditional construction techniques; 33% improvement in speed when compared with standard modular construction and reduction in both operational and embodied carbon of up to 70%.
The experienced and dedicated Algeco team support customers for the duration of the project and beyond. They offer advice on project management and routes to compliance as well as a full interior and exterior turnkey service.
Algeco temporary healthcare buildings for hire can be supplied fully compliant with HTM/HBN requirements. From single buildings, through to offices, GP surgeries, temporary wards and laboratories and more, you can hire Algeco healthcare buildings for as long as you need them - perfect for managing seasonal peaks.
Permanent offsite building solutions, plus temporary healthcare buildings for hire from Algeco address the challenges currently facing he NHS; remediation works for RAAC, increasing patient numbers, lack of bed spaces, through to seasonal spikes and more.
Algeco and parent company Modulaire Group are owned by Brookfield Asset Management, a leading global alternative asset manager with over $600 billion of assets under management.
If you're ready to discuss your healthcare building requirements, please get in touch now www.algeco.com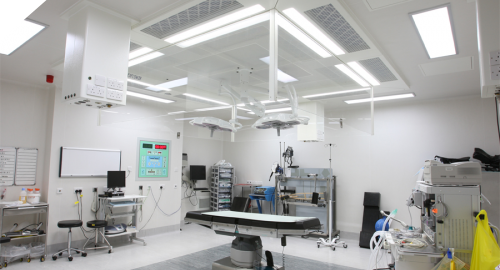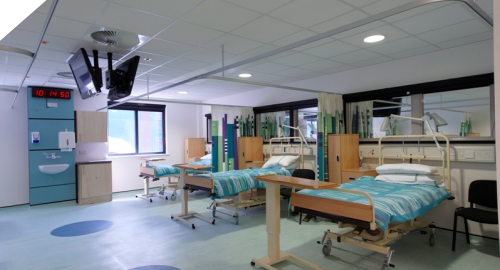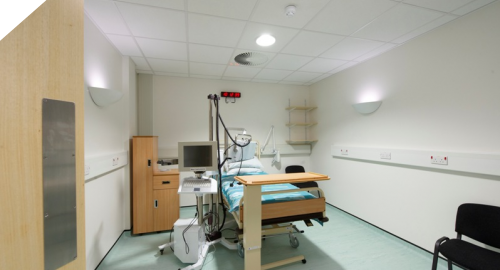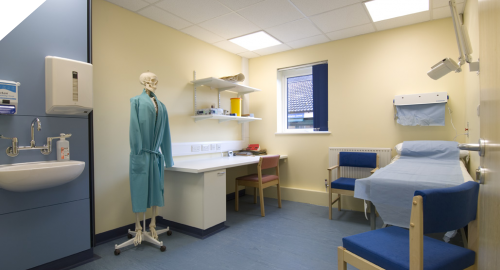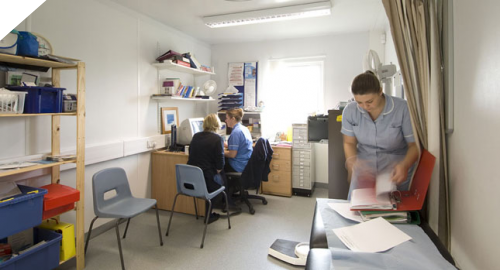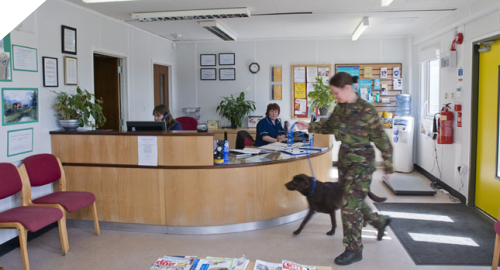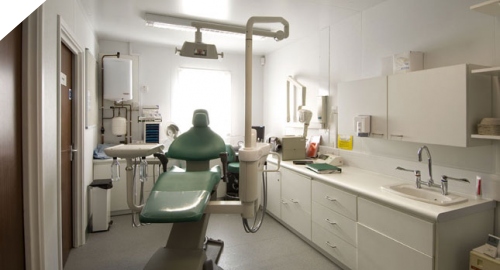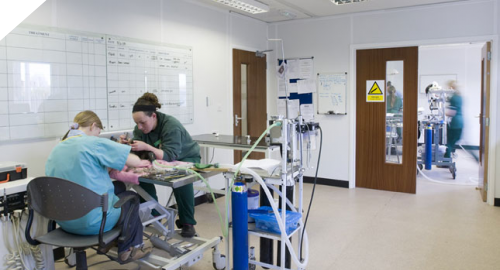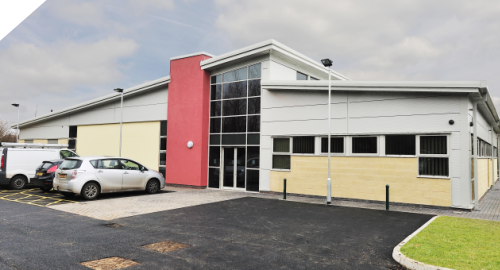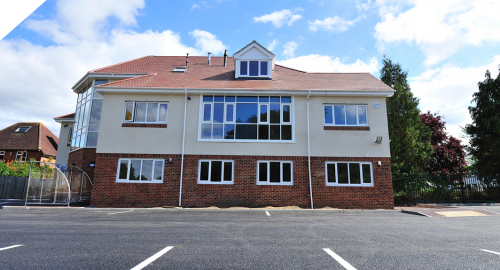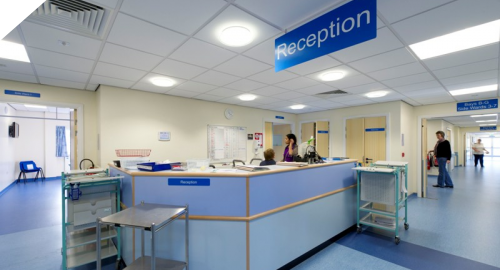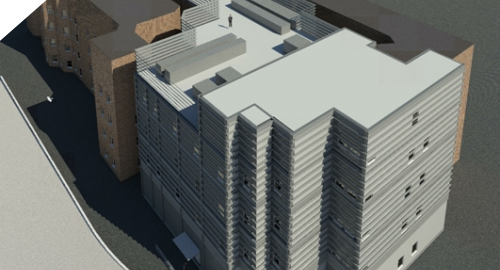 PRODUCTS AND SERVICES