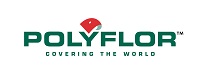 Polyflor Ltd
Leonard Way
Salmon Fields
Royton

Oldham
OL2 6FU
United Kingdom
0161 767 1111
COMPANY INFORMATION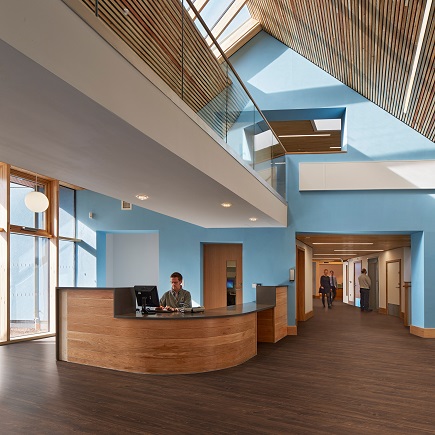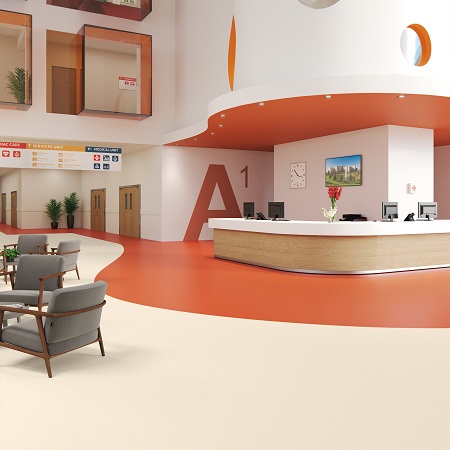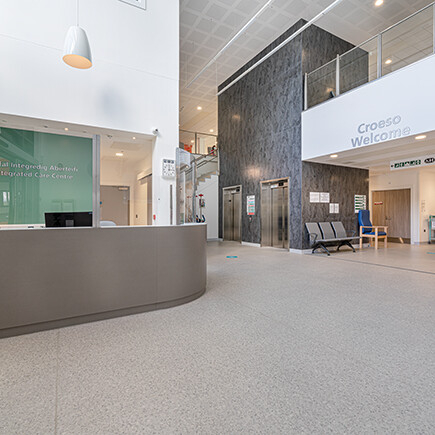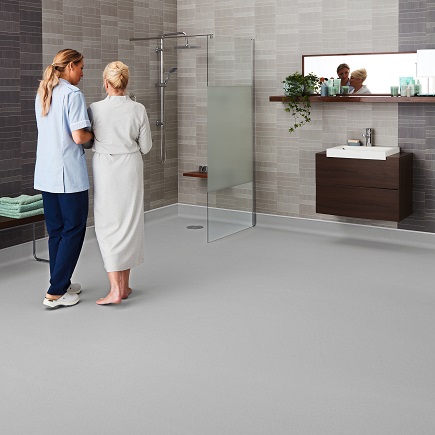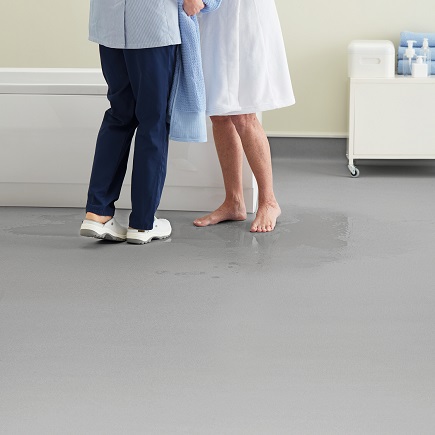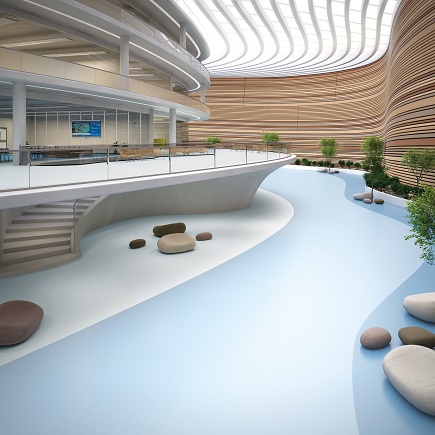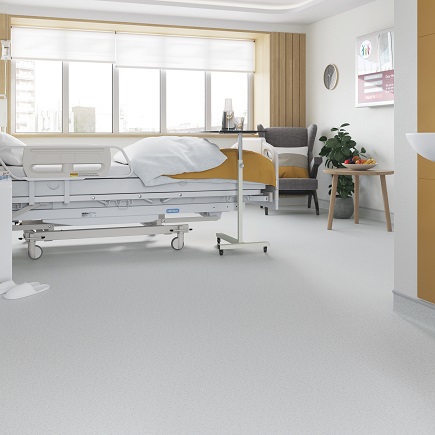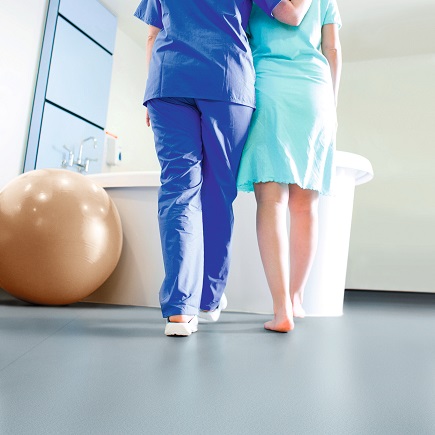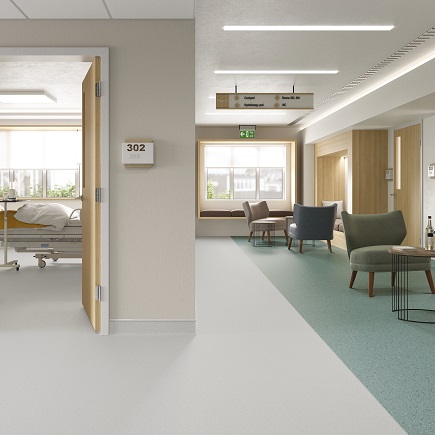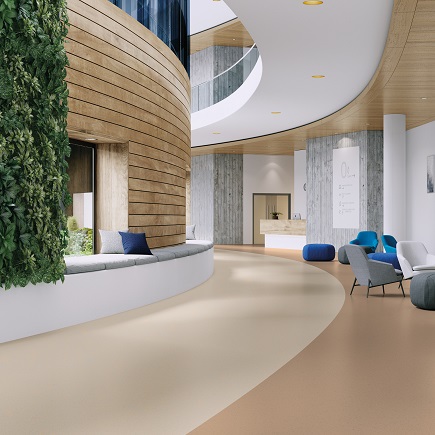 Polyflor Ltd is the UK's market leading manufacturer of commercial vinyl floorcoverings and prides itself in being a leading expert in healthcare flooring solutions.
The floor has a vital role to play in creating a relaxed environment that is safe, clean and welcoming for patients, staff and visitors. Our product portfolio provides durable, easy to maintain, safe and hygienic options for every corner of the facility, leading to Polyflor being specified in major hospital projects throughout the world. All Polyflor commercial sheet vinyl ranges provide a continuous, impervious and hygienic flooring solution which can be confidently cleaned in accordance with recommended maintenance procedures and approved maintenance products.

Furthermore, Polyflor homogeneous PUR, heterogeneous PUR and Polysafe safety flooring ranges are compatible for use with the most commonly used alco-based hand gels.
Proud of our commitment to quality, customer support and sustainability, Polyflor has dedicated and experienced personnel within the sales, marketing, technical and design departments, to provide comprehensive support for our customers. We also work closely with our distribution partners to ensure that support is mirrored throughout the supply chain. Our sales and technical support staff are ready to assist with queries on issues such as product selection, installation, finishing and ongoing maintenance. Our samples department also promptly despatch free of charge product samples, following direct requests on the sample hotline (0161 767 2551).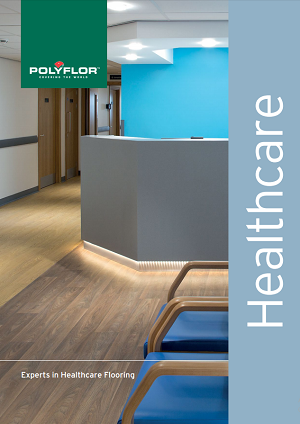 PRODUCTS AND SERVICES