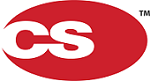 Construction Specialties (UK) Ltd
1010 Westcott Venture Park

Westcott
Bucks
HP18 0XB
United Kingdom
01296 652800
COMPANY INFORMATION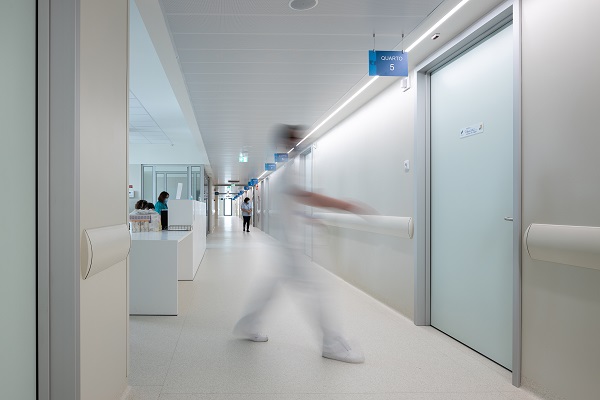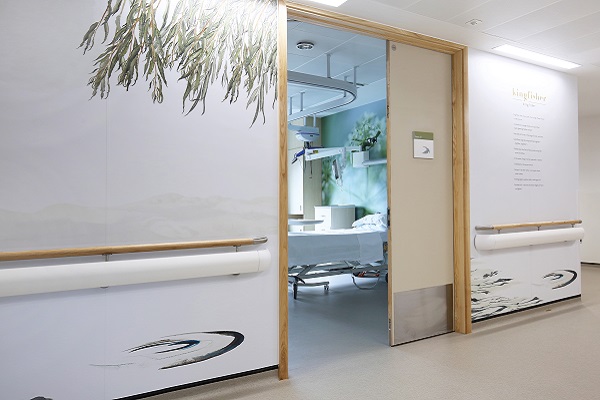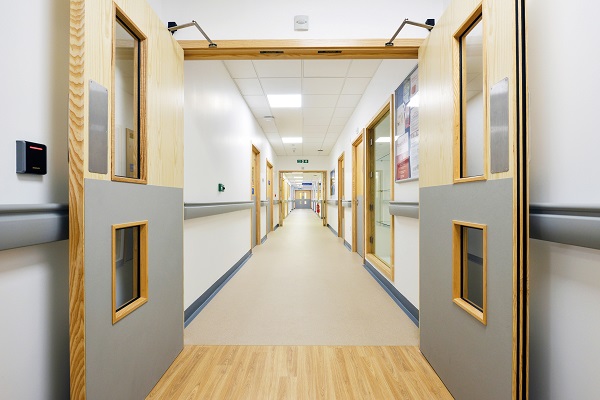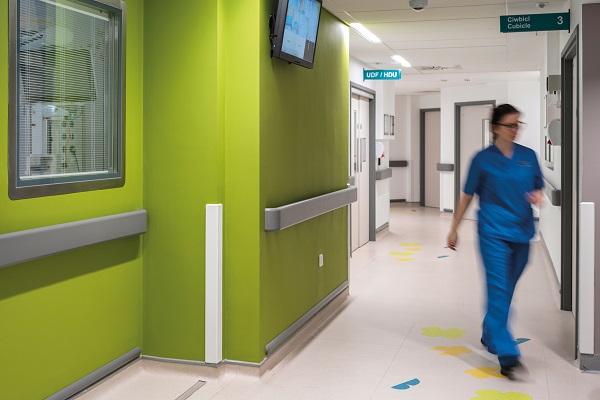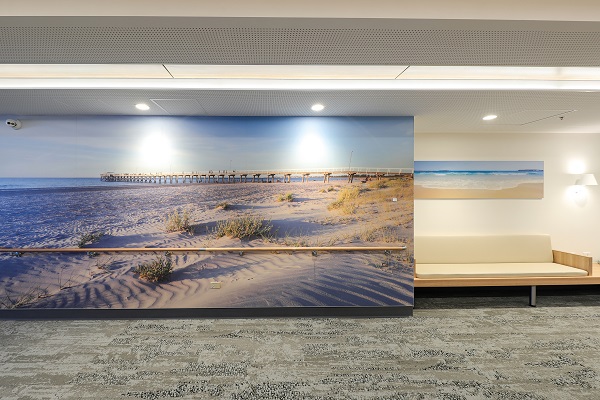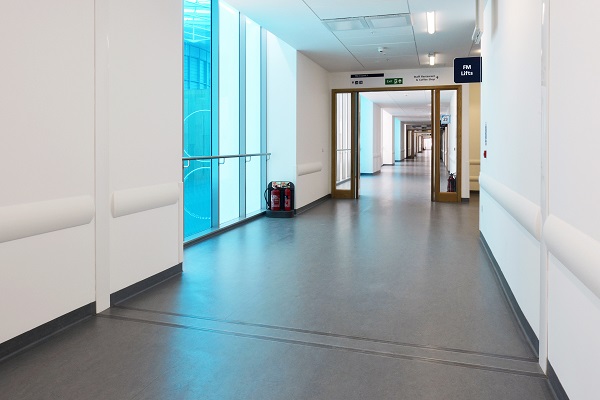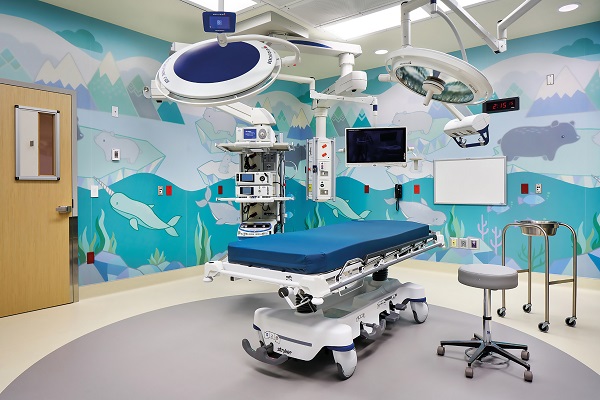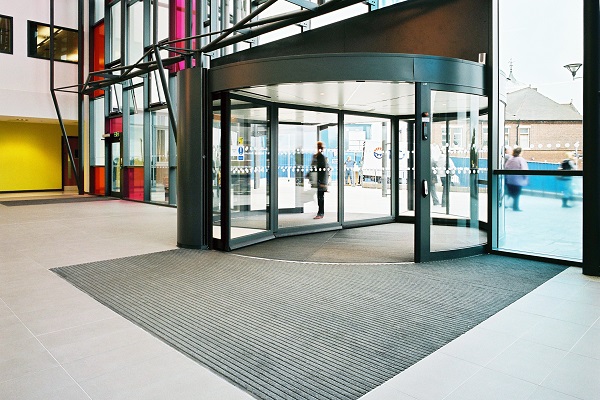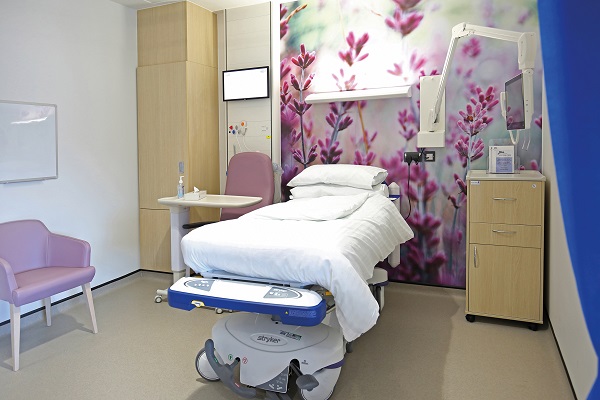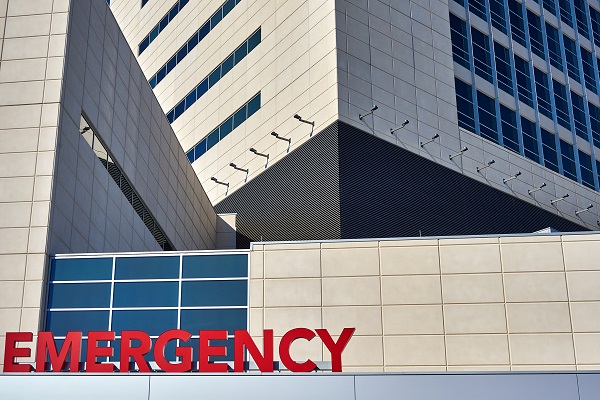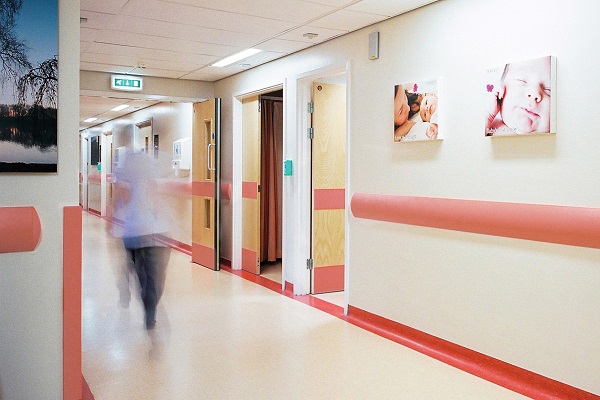 Construction Specialties (CS) is a global manufacturer with over 50 years' experience of supplying quality specialist building products to the healthcare sector. Our solutions assist in increasing the lifecycle of the building fabric and reducing cleaning & maintenance costs, whilst meeting aesthetic and functional requirements of healthcare environments.
Our wide product portfolio includes:
CS Acrovyn® - highly effective impact protection solutions for walls and corners, designed to resist damage from impact, wear & tear, and to reduce maintenance costs. Available in a range of materials to suit performance requirements, including a wide selection of Acrovyn® PVC-Free wall protection profiles and Cradle to Cradle ProgramTM Bronze Certified Acrovyn PVC-Free Sheet.
CS Acrovyn by Design® - bespoke wall protection incorporating high quality imagery and graphics, helping to create interiors that promote patient comfort, wellbeing and aid the healing process.
CS Acrovyn® Doors - post-formed or fully encapsulated in impact resistant Acrovyn® material, our doorsets offer years of reliable service and reduced maintenance costs. 30 min and 60 min fire doors can be supplied with third party BM TRADA Q-Mark certification.
CS Pedisystems® - a range of entrance matting systems designed to remove dirt and moisture at the entrance to the building, thus helping to reduce slip and trip incidents and maintenance costs. Our matting systems are wheelchair friendly.
CS Allway® - our wide range of expansion joint covers for walls, floors and ceilings offers solutions to suit different movement and functional requirements.
CS Louvres – a range of ventilation louvres delivering essential airflow to plant machinery and building equipment. Rain defence, ventilation, screening and acoustic options are available to suit different performance requirements.
CS Explovent® - ATEX 95 compliant pressure and explosion relief wall panels for facilities where potentially explosive atmospheres, materials or processes exist. The system is field-testable and resettable and can assist in meeting safe gas cylinder storage recommendations.
Contact us to discuss your specific requirements.
Contact Details: http://www.c-sgroup.co.uk; uk-sales@c-sgroup.com ; 01296 652800
PRODUCTS AND SERVICES