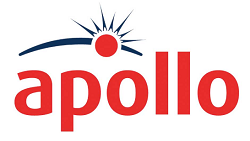 Apollo Fire Detectors Ltd
36 Brookside Road

Havant
Hampshire
PO9 1JR
United Kingdom
02392442731
COMPANY INFORMATION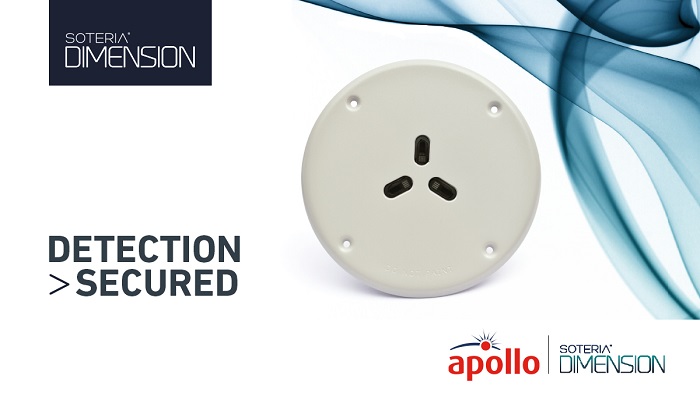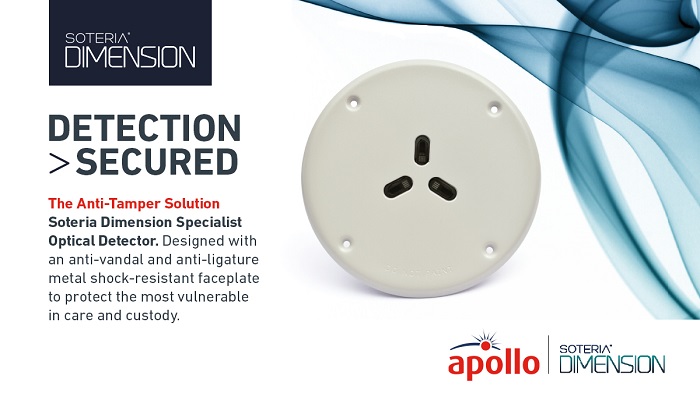 Our purpose is simple; to keep people safe from fire every second of every day. We specialise in the design and manufacture of high-quality fire detection solutions that protect people from fire in over 100 countries around the world. Based in Havant, Hampshire, on the UK's south coast, we operate through regional offices in the UK, America, China, Dubai, Germany and India and support our network of partners and distributors on all five continents. We are proud to be a part of Halma, a FTSE 50 Global Group of life-saving technology companies.
Apollo's goal is to ensure people are kept safe from fire so that health services can focus on care and wellbeing of its patients. To achieve this, we offer a variety of product ranges that are specifically designed to meet multiple environments: from the acute healthcare facility to a mental health unit. The next-generation range of Soteria detectors was designed with unique modern technology in order to be more resilient to contamination like dirt or dust, a common cause of false alarms and evacuations. The flat-surfaced Soteria Dimension Specialist detector helps to resolve challenges in environments where anti-ligature, anti-vandal and anti-tamper considerations need to be made. Its innovative design was made with the safety of those most vulnerable in mind.
If you'd like to make an enquiry, please contact Mike Sutton, UK Account Manager on 02392 442 731. You can learn more about our products available, register for our CPD's and read our case studies on our website www.apollo-fire.co.uk
PRODUCTS AND SERVICES
Featured Supplier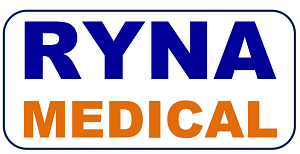 RYNA MEDICAL UK LIMITED specialises in providing high quality products, services and customer satisfaction. We are trusted by our customers and our clientele base continues to grow on a regular basis Working together with a carefully selected group of partners, Ryna Medical UK Limited is able to offer a wide range of products for the Operating Theatre.