Pensher Skytech
Northumberland Business Park West
Cramlington

Northumberland
NE23 7RH
United Kingdom
0191 250 0113
Is this your company? Let visitors to Health Estate Journal know about your business. Contact Peter Moon today to talk about extending your company entry in this directory.
Featured Supplier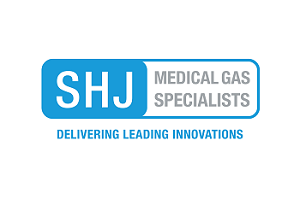 Founded in 1967, SHJ is a leading supplier of medical gas systems, solutions and services and a market leader in remote monitoring and energy saving technologies.
We have worked with NHS Hospital Trusts and the private sector across the UK for over 50 years, designing, installing and maintaining a wide range of medical gas systems.