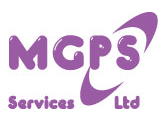 MGPS Services Ltd
Unit B1 Badminton Centre
Station Road

Yate
Bristol
BS37 5HT
United Kingdom
0345 652 4901
COMPANY INFORMATION
MGPS Services, offer Medical Gas and associated Healthcare Environment and Engineering Services working in conjunction with Experienced Healthcare Professionals
Steve Goddard, Andy Capper and David Goddard MGPS Services
Simon Colley
MGPS Services provide:
Training in all aspects Medical Gas Pipeline Systems (MGPS)

Level 4 BTEC Accredited Authoised Person Training
Level 4 BTEC Accredited Authorised Person Refresher Training
Level 4 BTEC Accredited Competent Person Training
Competent Persons Refresher Training
Porter Training
Nurse Training
DNO/DMO Training
Dental Air and Vacuum Systems Training (DAVs)
Bespoke Training

Authorised Engineers (MGPS) Services to HTM 02-01;
Authorised Persons (MGPS) for routine work on medical gas systems or MGPS project work;
HTM Compliance Audits (MGPS) as defined in HTM 02-01;
System Validation & Schematic Drawing preparations;
Risk Assessments (MGPS) for aspects of medical, dental and pathology gas systems;
Operational Policies (MGPS) developed to your requirements;
Quality Control testing of medical, dental and pathology gas systems to European Pharmacopoeia/HTM 02-01/HTM 08-06 requirements;
Project Management (MGPS);
Design (MGPS) and design validation;
Engineering testing and commissioning of medical, dental and pathology gas systems;
MGPS CAD Service
MGPS Services are actively involved in the development and writing of medical, pathology and dental gases engineering, pharmaceutical, operational and management standards.
MGPS Services offer training at key locations throughout the UK, or your own premises, where courses can be tailored to your specific requirements. All MGPS Services Training courses are certificated and accord with HTM02-01/HTM08-06 and current best practices.
MGPS Services is Your One Stop Shop for all your Medical Gas requirements and are always happy to discuss your requirements or difficulites providing free, friendly advice and guidance.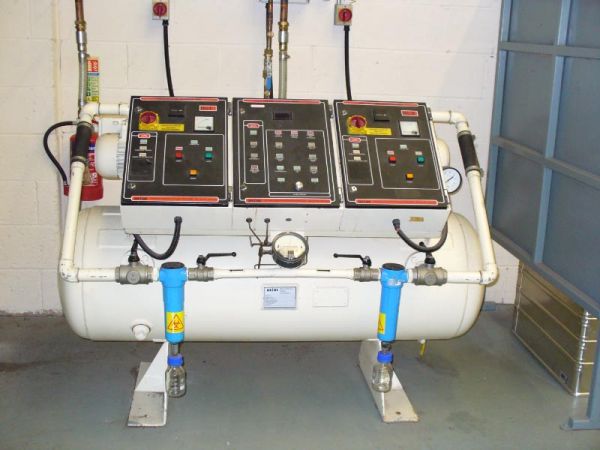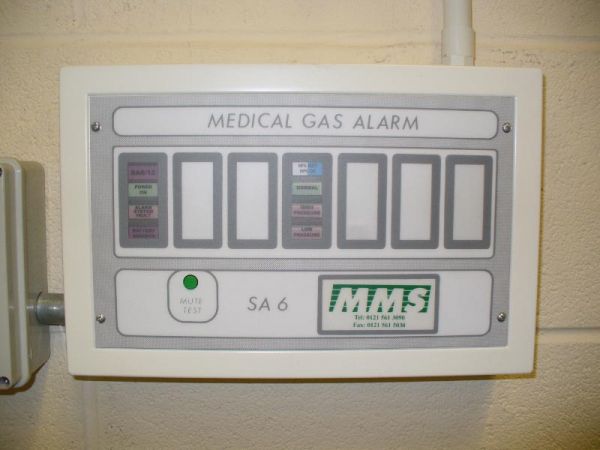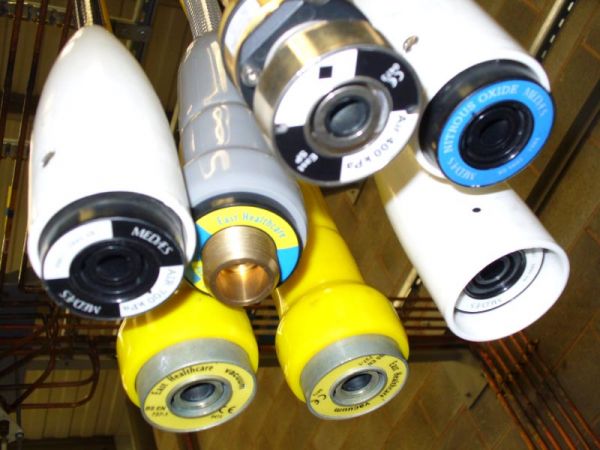 PRODUCTS AND SERVICES