Kohler Uninterruptible Power
Woodgate
Bartley Wood Business Park

Hook
Hampshire
RG27 9XA
United Kingdom
01256 386700
COMPANY INFORMATION
"Kohler Uninterruptible Power (KUP) has established an enviable reputation across hospitals and healthcare estates based upon the introduction of innovative power protection products, a consultative approach and exceptional levels of pre-sales and post-delivery service.
Backed by the worldwide resources of the almost 100-year-old Kohler Company's Power Group, we have only achieved this by understanding the challenges that our customers face, investing in developments, systems and people to meet them, and then tracking our progress through sincere questioning and honest feedback.
I am proud to say that continues every day." David Renton, Managing Director at Kohler Uninterruptible Power
Challenges:
We understand that typical challenges include:
The need to comply with multiple guidelines, regulations and healthcare specific standards.
Maintaining and expanding legacy estates comprising equipment from multiple suppliers.

Handling space, weight and temperature demands of power protection systems in buildings rarely designed to house them.

Defining where IPS, UPS and Emergency Lighting Systems are needed and then phasing servicing.
High variations and / or continual growth in load.
Loss of specialist experience requiring long term, dependable partners, familiar with each site.
Solutions:
Our UPS systems range from modular three-phase units with certified class-leading efficiency, such as the PowerWAVE 9250DPA, through standalone models and compact single phase UPS to UPS especially designed to handle regenerative loads from lifts.
Complementing these are kite-marked, performance-tested static inverters for emergency lighting systems and a range of compact, quiet and efficient generators, which complete the portfolio, whilst our own team of engineers are there to support them nationwide, 24/7, 365 days a year.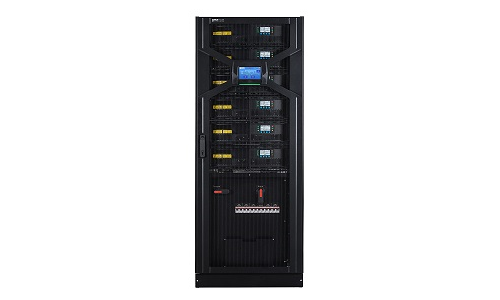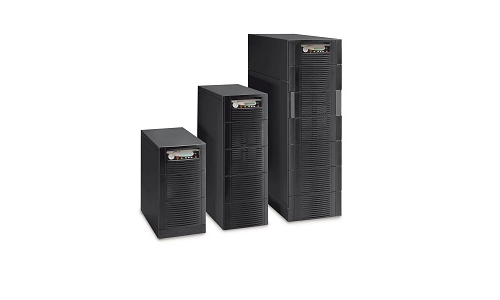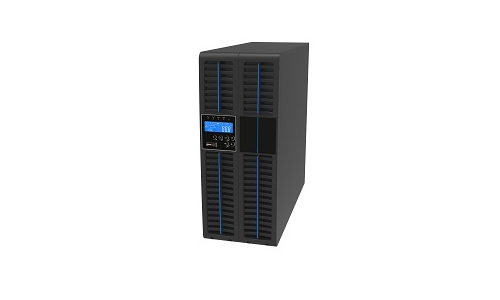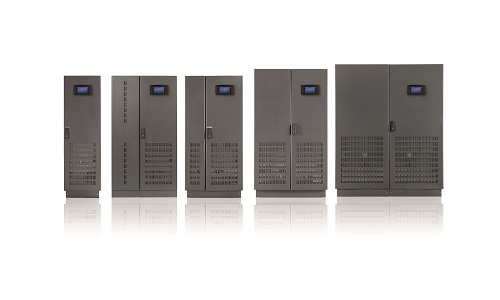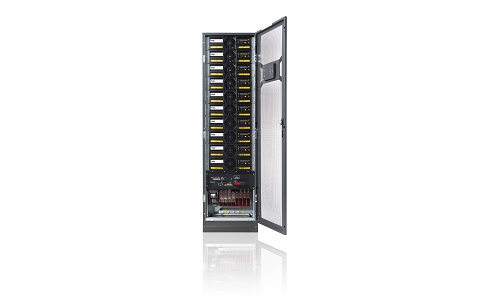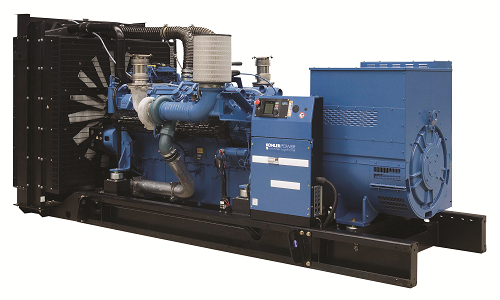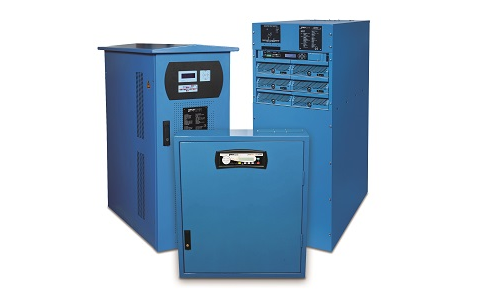 PRODUCTS AND SERVICES