Walker Filtration Ltd
Birtley Road
Washington

Tyne & Wear
NE38 9DA
United Kingdom
+44 (0) 191 417 7816
COMPANY INFORMATION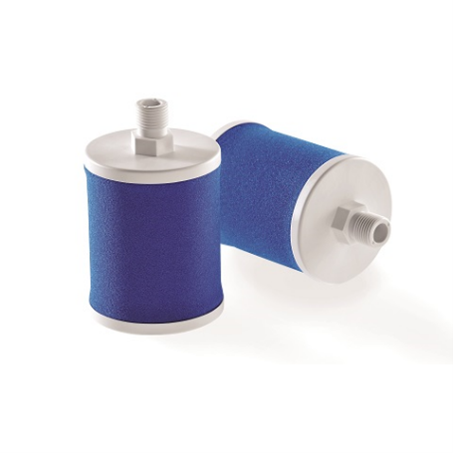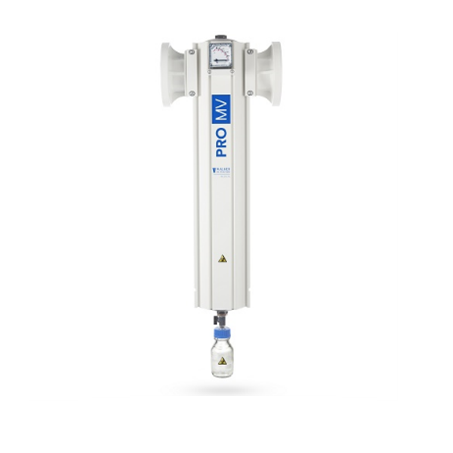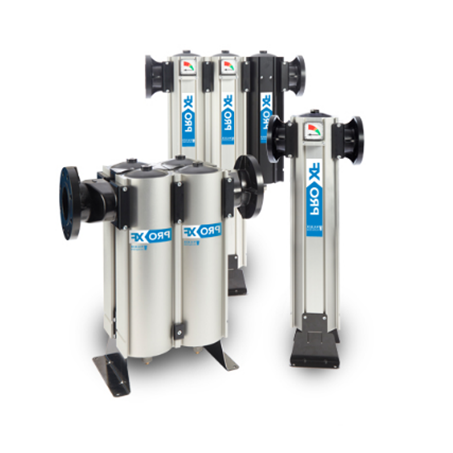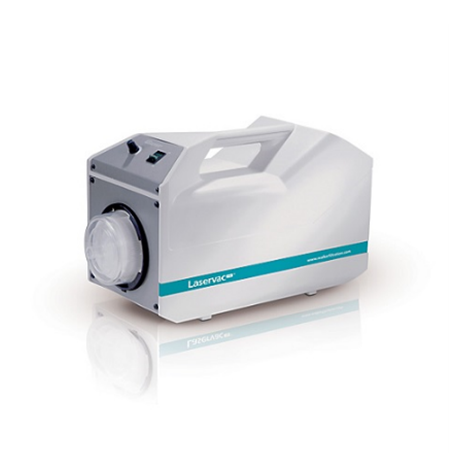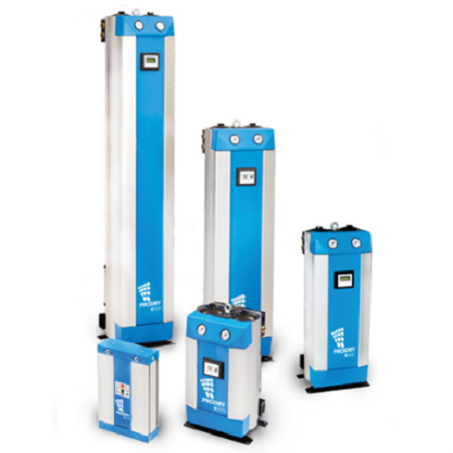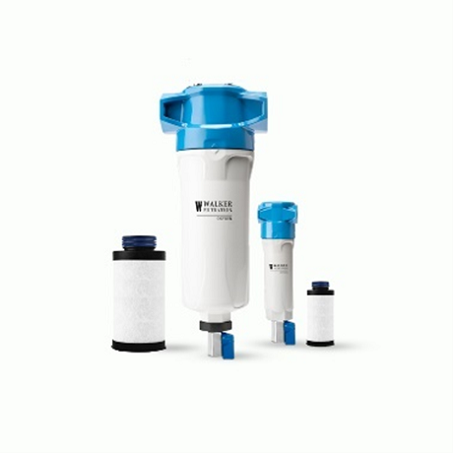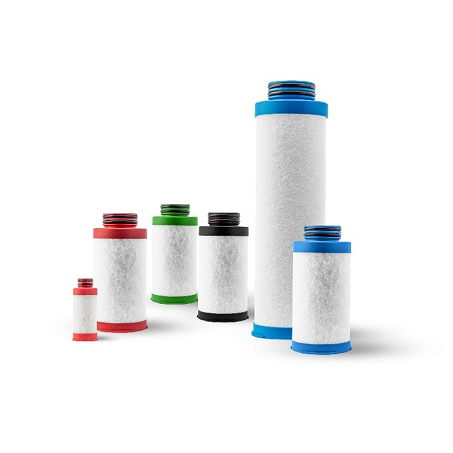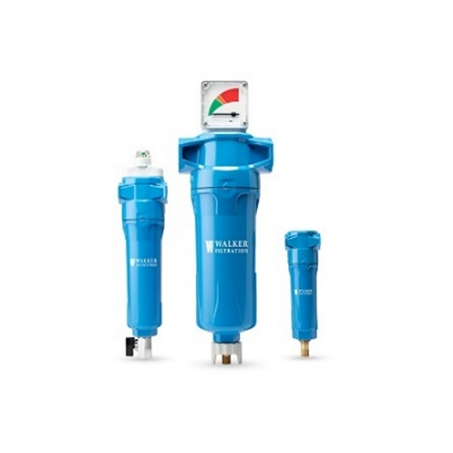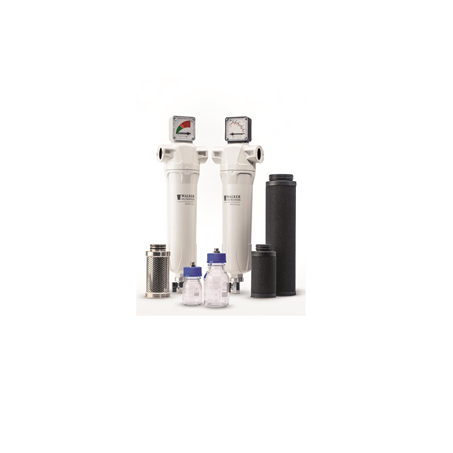 Clean, Safe and Reliable Medical Air
When it comes to patient care, quality and reliability of medical air and gas is paramount. Walker Filtration are trusted suppliers and manufacturers of reliable compressed air and gas purification solutions for dental, medical, surgical, and breathing air.
We pride ourselves on delivering a quality product that puts safety first, every time. All our products are designed to meet international standards and are used in laboratories, operating theatres, dental practices, hospitals, and medical facilities worldwide.
We Are Pioneers of Filtration Technology
Established in 1983, we have built a reputation of designing and manufacturing high quality, exceptionally engineered filtration, drying, and vacuum separation products. For over 35 years our commitment to exceptional and innovative design, along with a proven track record of engineering excellence, has enabled us to remain at the forefront of filtration technology.
International Accreditation
All our medical products are designed to meet the requirements of international medical gas standards including, Health Technical Memorandum 02-01, NFPA 99, IS0 7396-1 and AS 2896. Our UK Head Office and manufacturing facility is also compliant with quality management system ISO 9001:2015.
Our Services
Walker Filtration is a trusted partner of choice for OEM clients, distributors, and end users worldwide, and we work hard to understand our customer needs. Whether you require high quality, reliable and economical replacement elements, or a unique custom-built solution tailored to your needs, we deliver the ultimate compressed air filtration, drying and vacuum solutions, every time.
Manufacturing out of our headquarters in the UK, and with divisions internationally in the USA, Australia, Asia and Europe, we are well placed to serve the international marketplace and currently export to 100+ countries worldwide.
Products and Services
Air Filtration
Medical Vacuum Filtration
Breathing Air
Sterile Medical Air
Vacuum Pump Protection
Surgical Smoke Evacuators
HTM 02-01
NFPA 99
Compressed Air Filters
Filters
Medical Gases
Steam Autoclaves
Dental Dryers
PRODUCTS AND SERVICES