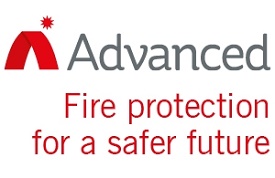 Advanced
The Bridges
Balliol Business Park

Newcastle upon Tyne
NE12 8EW
United Kingdom
0345 894 7000
COMPANY INFORMATION
Advanced – Fire protection, evacuation and emergency lighting
Made in the UK. Trusted around the world.
Advanced designs and manufactures specialist fire equipment that protects lives and property in more than 80 countries across the globe.
Our market-leading fire protection solutions are installed in a wide range of buildings – from hospitals, care homes and other healthcare buildings to high-rise and historic sites – in more than 80 countries around the world.
Decades of research and development have gone into our products, which are known and trusted by customers for their quality, performance and ease of use. We continually develop new technologies designed to create a safer future such as Go, our new-generation, single-loop fire panel suitable for smaller sites such as doctors' and dental surgeries. Most recently we have launched our secure, easy, remote management solution AdvancedLive. This is designed to help you enjoy new levels of fire safety peace of mind.
Our extensive range of panels and devices are approved to exacting UK and international quality standards; every product we make is rigorously tested before it leaves us.
We 'mass-customise' our panels, so you can be sure your Advanced equipment meets your exact requirements and provides years of reliable performance and protection – for ultimate peace of mind.
Knowing that some sites pose unique challenges, we also design and manufacture fully customised solutions through our AdSpecials service. This flexible approach gives you complete control over the functions, format and finish of products to suit your site's unique specification.
We have an international network of offices and agents so you can easily access sales support wherever you are in the world.
Training and technical support are provided by our in-house team, free of charge to all direct customers, and consistently rated as excellent.
Advanced is part of the safety sector of Halma plc, a global group of life-saving technology companies with a clear purpose to grow a safer, cleaner, healthier future for everyone, every day.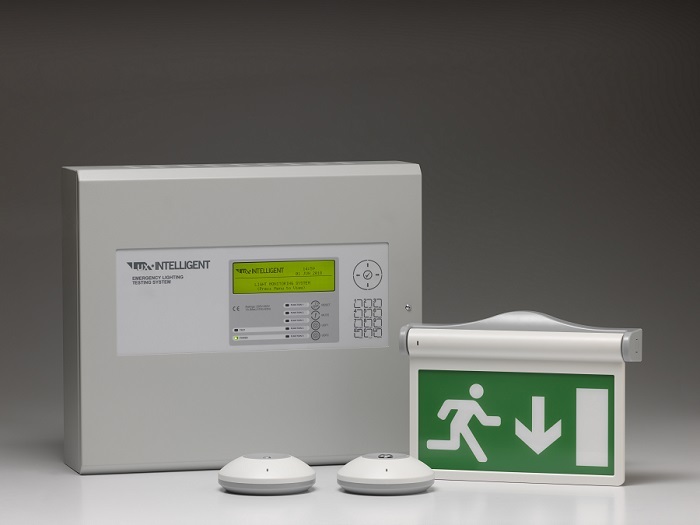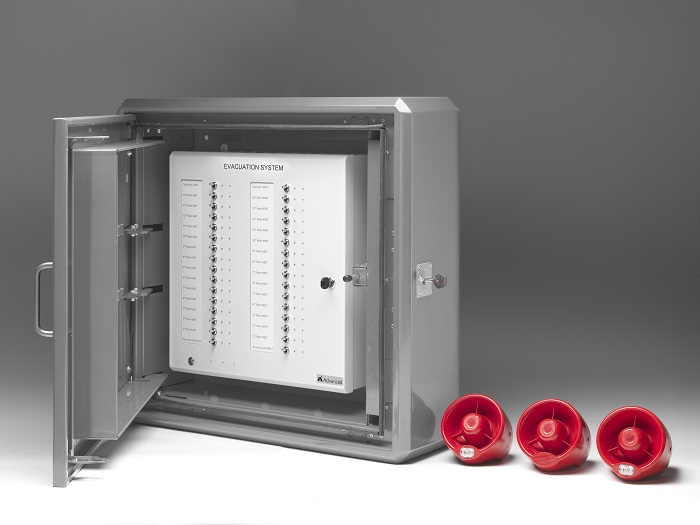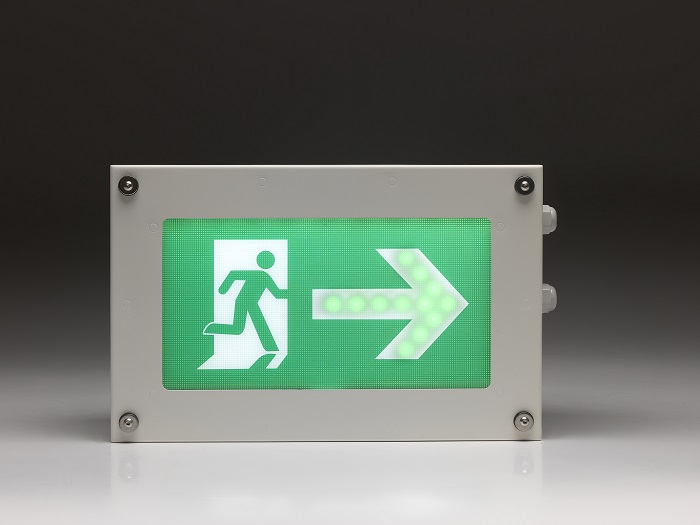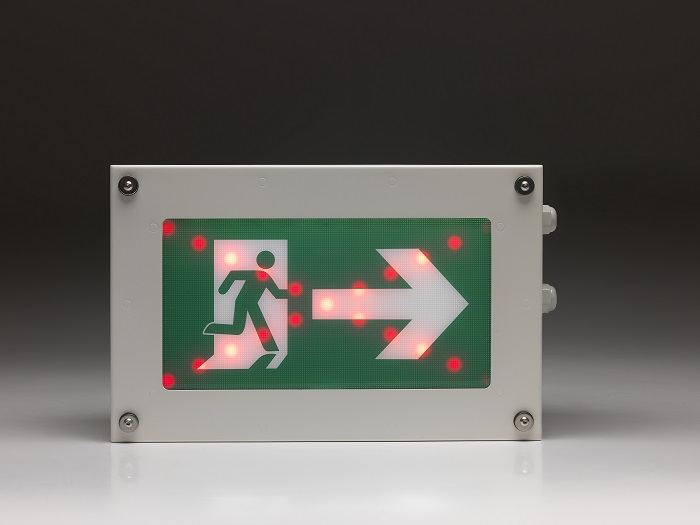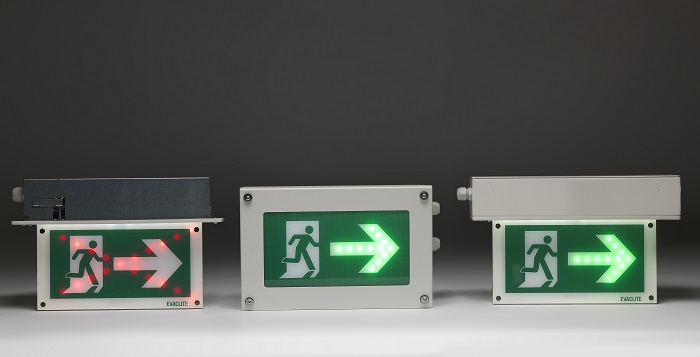 PRODUCTS AND SERVICES