Health Spaces
Ashurst House
Southgate Park
Bakewell Rd

Orton Southgate
PE2 6YS
United Kingdom
020 3930 0711
COMPANY INFORMATION
AWARD-WINNING NHS DESIGN AND BUILD SPECIALISTS
We are the UK's only healthcare construction company dedicated to NHS fast-track design and build turnkey solutions for new build or re-purposing projects. Working with Trusts across the UK from the very beginning of their design journey, our award-winning team of healthcare consultants, architects and construction specialists deliver integrated end-to-end expertise and methodology to support the NHS in building better healthcare, faster.
With a commitment to Modern Methods of Construction, and without being restricted to any specific default construction method, as a healthcare design and construction company we offer complete flexibility from an assured supply chain to meet the exact real-world requirements for patient spaces and clinical environments. From new hospital construction projects to re-purposing existing healthcare and hospital spaces, we provide best-in-class solutions to meet the individual requirements of NHS Trusts.
Health Spaces is committed to making every NHS patient experience exceptional by enabling every NHS Trust to create world-class healthcare estates and facilities.
A specialist hospital design & construction company
Our healthcare construction solutions, combined with thorough customer understanding and insight into the clinical requirement, provide the building blocks for your next hospital build or healthcare construction project with a variety of space generation, healthcare construction methods, project management and support that's delivered in a time to meet your Trust's individual needs.
Understanding: strategy
Our team of healthcare consultants will provide detailed feasibility, strategic and healthcare planning guidance to ensure your new healthcare project delivers a solution that meets patient and nursing needs, as well as delivering long term estate and wider service delivery infrastructure.
Design: specialists in healthcare architecture​
Combining architecture, interior design and detailed clinical planning, our award-wining architects will create a lasting solution that fulfils your Trust's specific requirements including patient experience, clinical outcomes and operational efficiencies. Read more…
Build: experts in healthcare construction
With a commitment to Modern Methods of Construction (MMC), including modular builds, we provide best-in-class solutions to meet the individual requirements of NHS Trusts.
Without being restricted to any specific default construction method, we offer complete flexibility in our healthcare construction services. Read more…
Modern Methods of Construction (MMC)
The UK Government has been increasingly encouraging and incentivising the use of Modern Methods of Construction (MMC) for healthcare building projects across the public sector, including for new hospital builds.
So be it a small space, a large space, a staff space or treatment space for patients, Health Spaces has a unique approach to MMC. Our strategic supply chain partnerships give us a wide range of MMC types for different healthcare building needs that include:
Traditional volumetric modular buildings
System-build wall panels
Light gauge steel frame (LGSF)
Passivehaus timber frame modular building
Health Spaces have the capacity to support NHS Trusts across the UK with rapidly deployable modular solutions to support with Emergency Department pressures, including Ambulance Receiving Centres, Discharge Lounges and ED waiting areas.
Quick links:
Case Studies – including wards & CCU
Re-purposing & re-furbishing hospitals
Health Spaces provides a turnkey consultancy, design and healthcare construction service to refurbish spaces into healthcare facilities that are fit for purpose. Read more…
Repeatable rooms (modular): clinical spaces
Health Spaces offer a catalogue of repeatable room designs that enable any healthcare provider to deliver world-class standards of patient care. Utilising modular units, this provides an innovative and rapid solution that can be incorporated into both new and existing healthcare spaces. Read more…
Health on the High Street™
Health Spaces offer NHS Trusts an operating lease of fully fitted, fully compliant, multi-purpose clinical spaces in high street locations throughout the UK. This is a fast track and cost-effective way of up-scaling patient capacity, and is proving a popular way of tackling growing RTT waiting times in elective care.
The Health on the High Street™ model is also an excellent solution for accommodating Community Diagnostic Hubs in the region. Read more…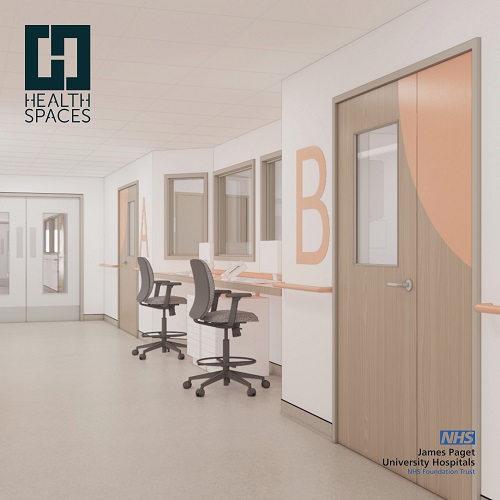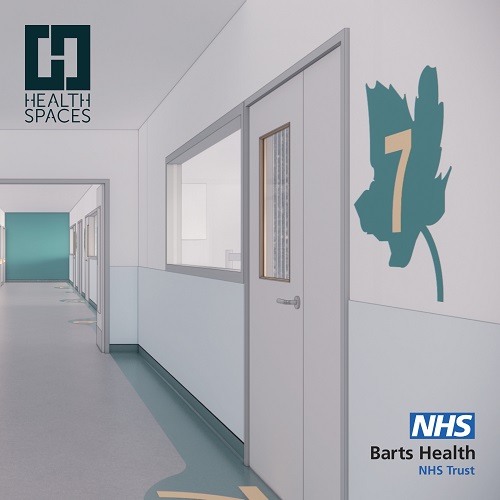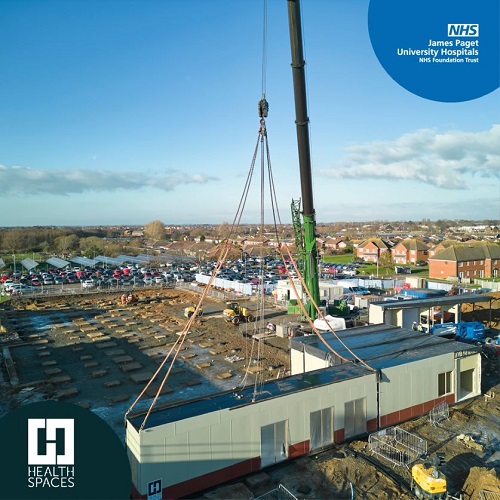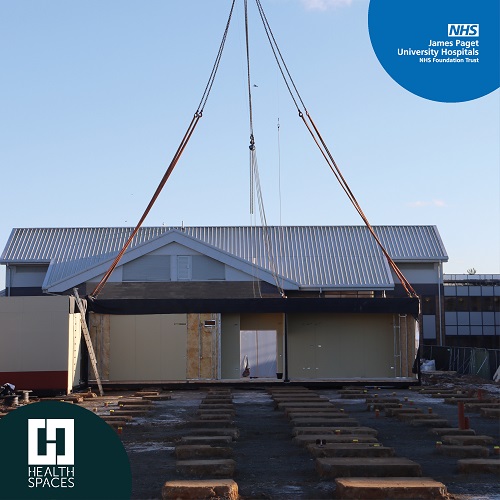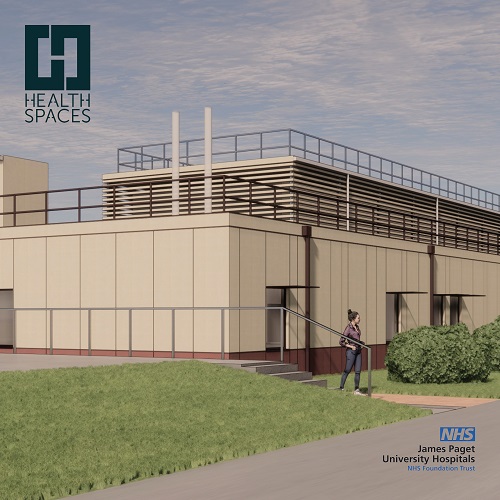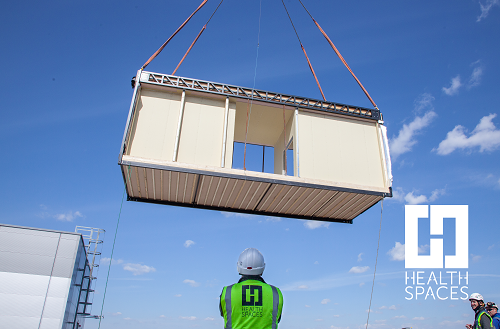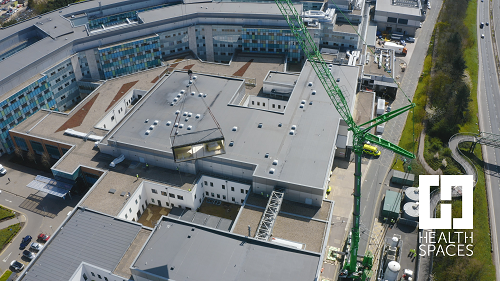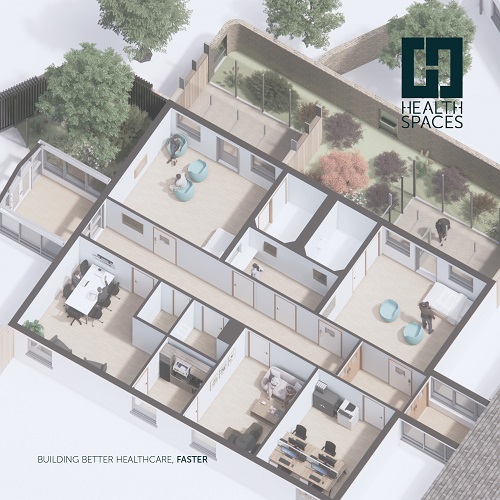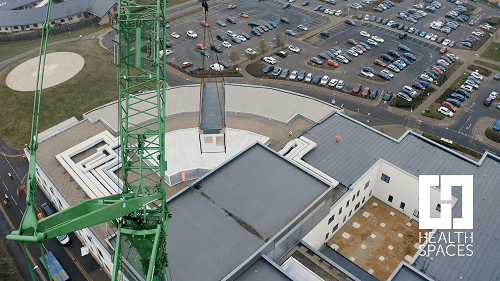 PRODUCTS AND SERVICES