Daikin Applied UK
Bassington Lane

Cramlington
NE23 8AF
United Kingdom
0345 565 2700
COMPANY INFORMATION
Air Handling Units, Chillers and Heat Pumps
Daikin Applied UK is the main supplier of HVAC equipment to healthcare facilities. We have supplied over 1000 hospitals in the UK and internationally, giving us a wealth of knowledge and expertise.
Our standard and bespoke air handling units, chillers and heat pumps offer precise temperature and humidity control with zone-by-zone comfort settings and intelligent energy savings, ideal for complex healthcare environments. Our products ensure exceptional indoor air quality, low noise levels and reliability. We design considering the entire product lifecycle to minimise carbon emissions, energy usage, and running costs, offering high seasonal efficiencies and surpassing EU environmental targets.
Service and maintenance solutions
Covering ALL brands of HVAC systems, Daikin Applied Service offers tailored packages and a dedicated team of engineers provides a rapid response to maintenance and repairs.
Rental Solutions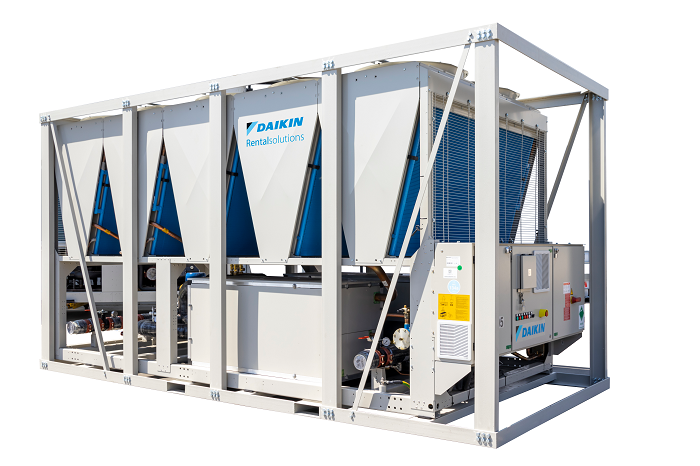 Daikin Rental solutions can offer back-up for critical applications, meaning no loss of capacity in the event of a failure. We can also offer temporary HVAC solutions for planned shut-downs, emergencies and load fluctuations.
Active remote monitoring
Healthcare facilities can also benefit from Daikin on Site, an intelligent remote monitoring system that allows Daikin professionals to remotely optimise and schedule maintenance of the equipment to reduce energy consumption and running costs and increase the lifespan of your equipment.
PRODUCTS AND SERVICES