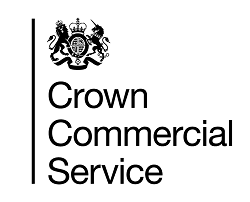 Crown Commercial Service
Floor 9
The Capital Building
Old Hall Street

Liverpool
L3 9PP
United Kingdom
0345 410 2222
COMPANY INFORMATION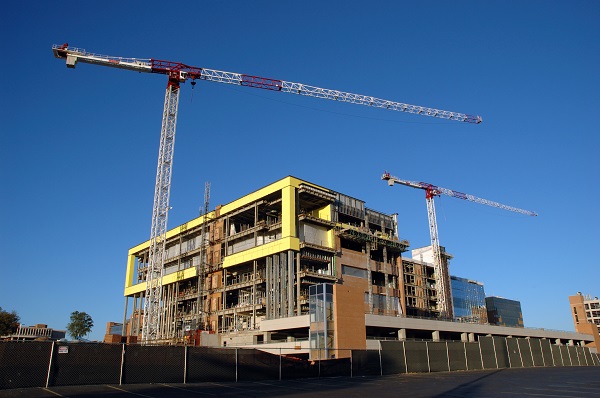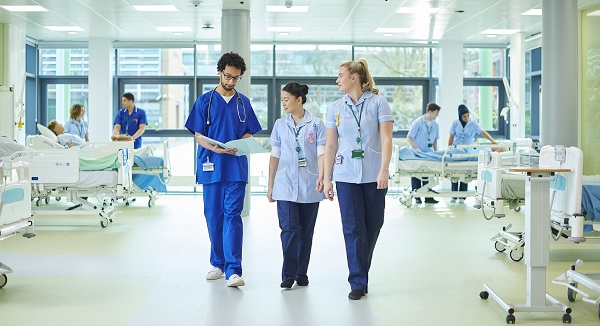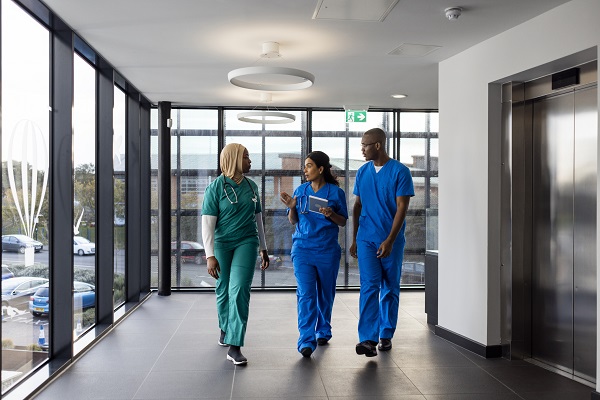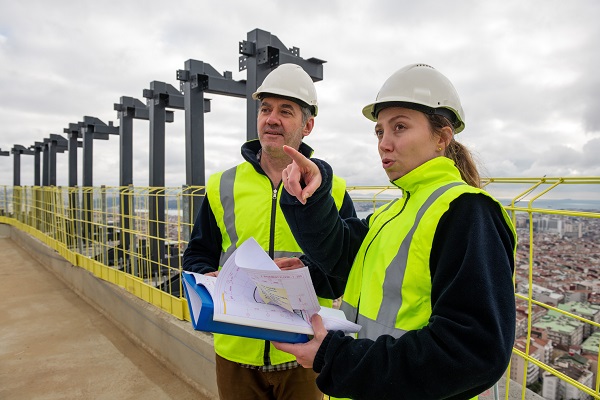 Every buying decision you make has the power to help the UK's public sector perform more efficiently and cost-effectively. Crown Commercial Service (CCS) supports the public sector to achieve maximum commercial value when procuring common goods and services.
In 2021/22, CCS helped the public sector to achieve commercial benefits equal to £2.8 billion - supporting world-class public services that offer best value for taxpayers. As the UK's biggest public procurement organisation, we can help you maximise every pound, save time and redirect precious resources where they're needed most.
Healthcare estate solutions
Tap into our buying power and access sustainable solutions for your estates. We can help you manage all of your building-related needs efficiently and compliantly, helping you control costs and deliver against government policies. From modular buildings for purchase or hire to electricity and project management, our industry experts are dedicated to developing the widest range of innovative agreements to help you deliver on time, on budget and on brief.
Our agreements are designed to cover every stage of your building's life cycle, helping you focus on the things that really matter to your organisation.
Discover CCS building solutions
Supporting your NHS green plan
We understand that sustainability has a large role to play in the future of the NHS. Our decarbonisation solutions have been designed to help you work towards your NHS Green Plan targets. With a wide range of carbon net zero solutions available, from energy and electric vehicles solutions to hardware and data centre services, we are here to help.
Our category experts are on hand to guide you through what you can do for your decarbonisation targets.
Discover CCS carbon net zero solutions
Design, Construction, and Building Services for the NHS
We collaborated with NHS England to deliver ProCure 23 (P23) as part of the Construction Works and Associated Services 2 (CWAS2) procurement framework. The flexible structure of the agreement allows NHS England to buy a range of design, construction, and building services. P23 also ensures NHS capital works adopt the government's construction playbook principles, modern construction delivery, and focus on sustainability and social value.
Find out more about our health offering
You can learn more about our wide range of services and solutions in our digital brochure. To find out more about how we can support your health estate solutions, read our health news and case studies.
PRODUCTS AND SERVICES