BioLab Tests
3 Parade Court
Central Boulevard
Prologis Park

Coventry
CV6 4QL
United Kingdom
+44 (0) 333 240 8308
COMPANY INFORMATION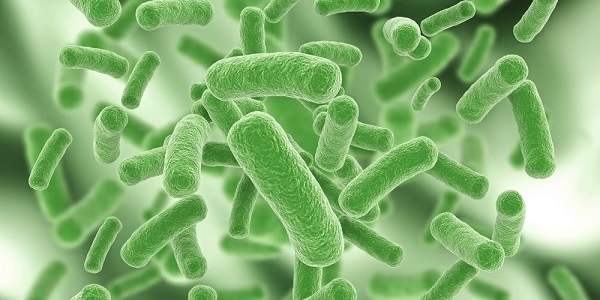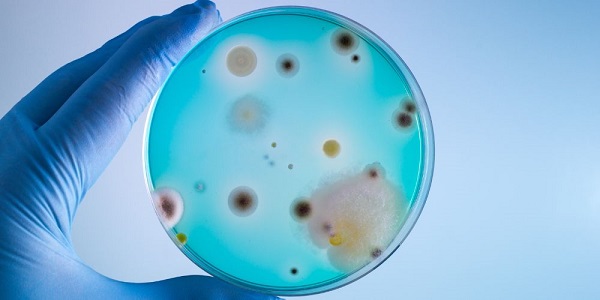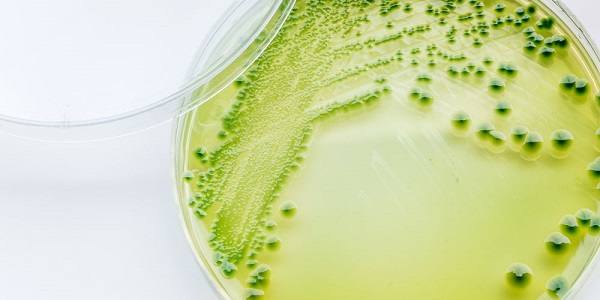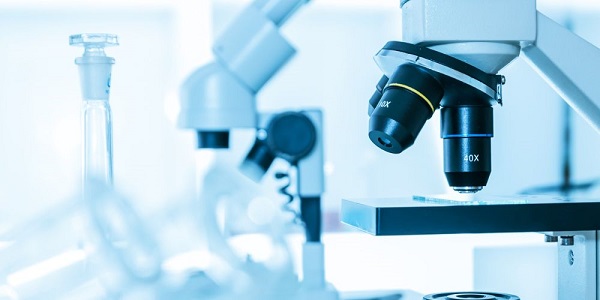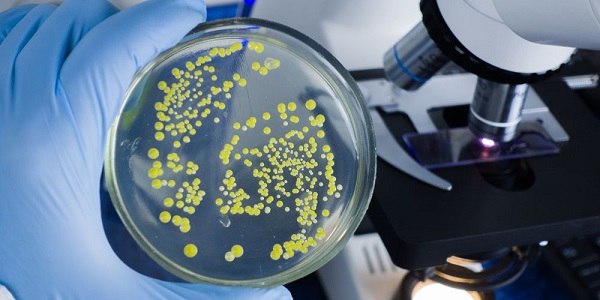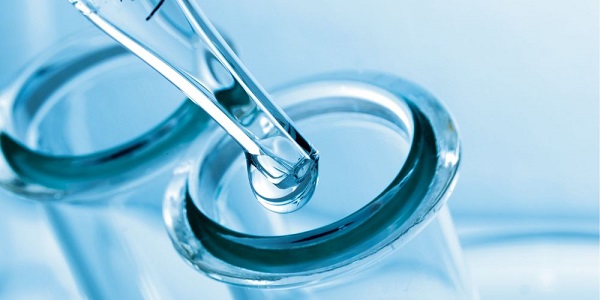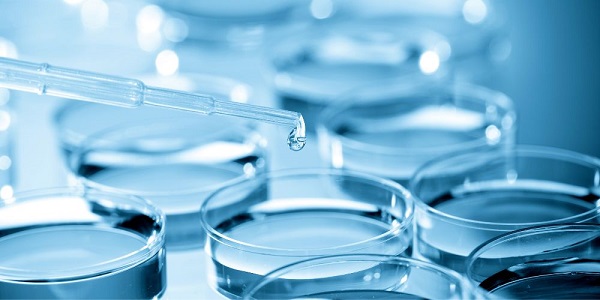 Discover the world of microbiology testing with BioLabTests, where our skilled team of microbiologists is equipped to guide you through a realm of precision and excellence.
As experts in the field of microbiology, we offer a comprehensive range of top-tier microbiological testing services that cater to a wide spectrum of industries. With an unwavering commitment to upholding the highest standards of quality and accuracy when testing against microorganisms.
Our experienced microbiologists employ advanced techniques to detect and quantify microbial contamination in your products. By entrusting us with your samples, you open the door to precise identification of microbes such as bacteria, yeast, or fungi. The confidential and straightforward reports we provide empower you to interpret results effectively, enabling strategic decisions that drive product innovation and safety.
PRODUCTS AND SERVICES