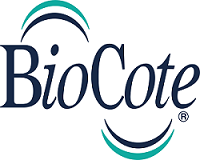 BioCote Limited
3 Parade Court
Central Boulevard
Prologis Park

Coventry
CV6 4QL
United Kingdom
+44 (0) 2477 712489
COMPANY INFORMATION
For over 25 years, BioCote® has been leading businesses towards levels of innovation by empowering brands to exceed conventional standards by creating antimicrobial products that stand out. As a distinguished supplier of antimicrobial additives, BioCote® is trusted by many brands to create products that embody hygiene, durability, and excellence.
Through collaboration with many brands, BioCote® is trusted by many in co-creating superior antimicrobial products and is recognised widely across the healthcare industry. We empower businesses to unlock the potential of our antimicrobial technology, seamlessly integrating it into their designs and formulations. Through this partnership, brands can enhance their offerings and elevate their position in their industry by offering the benefits of antimicrobial innovation. BioCote can be found in many products worldwide. By integrating our technology into medical equipment, furnishings, and beyond, we help businesses create an unparalleled defence against microbial damage in their products and surfaces.
Our additives withstand the test of time, imbuing products and surfaces with a long-lasting efficacy that continuously combats microorganisms. BioCote® technology remains integral, it does not wash off or wear out. This resilience provides both businesses and consumers with lasting peace of mind.
As we keep moving forward, BioCote® remains persistent in aligning with our partners' commitments and objectives. We are more than an additive supplier; we are a collaborator towards goals that aim for hygiene and excellence.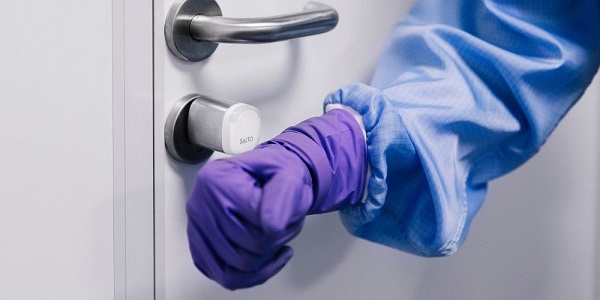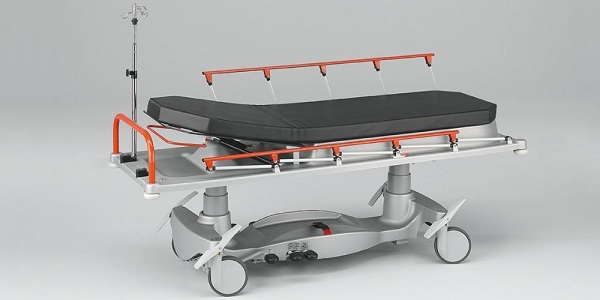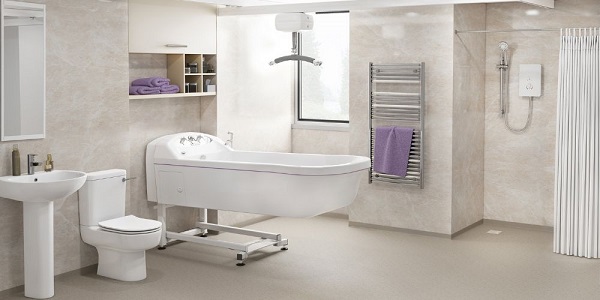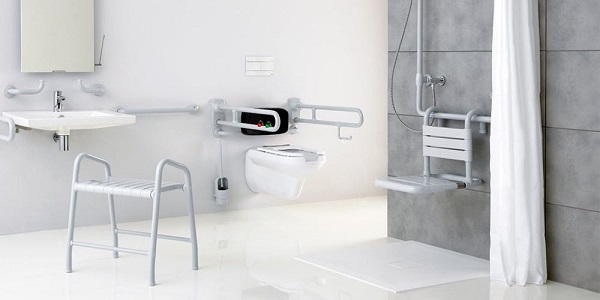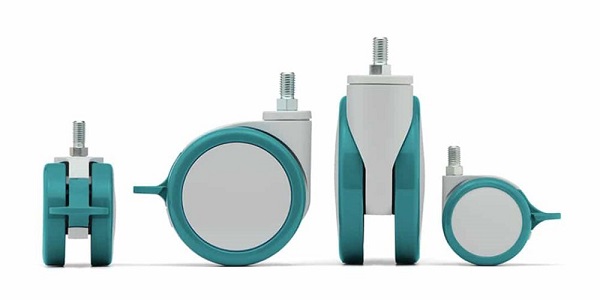 PRODUCTS AND SERVICES