Interfurn continues growth with 'strategic appointment'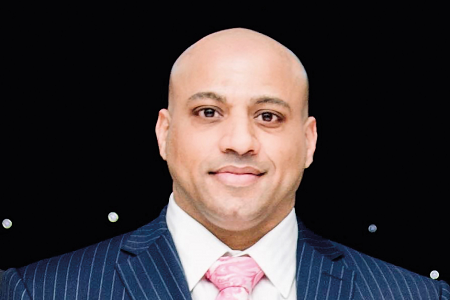 With the continuing expansion of Interfurn's operations and team, the company has announced the recent appointment of Jay Aujla to the newly created role of regional manager (South) to increase its sales network in the UK.
Interfurn explains that Jay Aujla's career has 'evolved from roles across several commercial sectors'. The company said: "He brings a varied set of skills to the Interfurn team; his experience within the specialised ventilation and HVAC industries will help him increase our market penetration across the Midlands and the south of the UK."
Managing director, Steve Sweryda, added: "2020 has turned out to be a year of many challenges, but we've been able to continue driving the business forward. We're extremely pleased to welcome Jay to Interfurn, and wish him every success in this role."
The new appointee said: "I'm looking forward to the challenges that this role offers, and to being able to increase Interfurn's profile as a UK manufacturer of specialised ventilation and UCV canopies in the hospital and healthcare sector."
Interfurn Medical Systems is 'a specialist in the planning, design, and delivery, of innovative integrated hospital and healthcare ventilation solutions for the medical, healthcare and hospital sector'. Its solutions range from ultraclean ventilation systems and UCV canopies, to complete modular building systems designed specifically for the healthcare marketplace using products designed, engineered, manufactured, and assembled, in the UK.
See more about Interfurn Medical Systems Ltd
Other News
Featured Supplier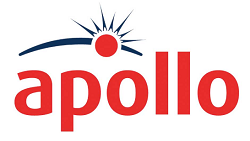 Our purpose is simple; to keep people safe from fire every second of every day. We specialise in the design and manufacture of high-quality fire detection solutions that protect people from fire in over 100 countries around the world. Based in Havant, Hampshire, on the UK's south coast, we operate through regional offices in the UK, America, China, Dubai, Germany and India and support our network of partners and distributors on all five continents.