Metalline claims to be the first the first UK cladding manufacturer t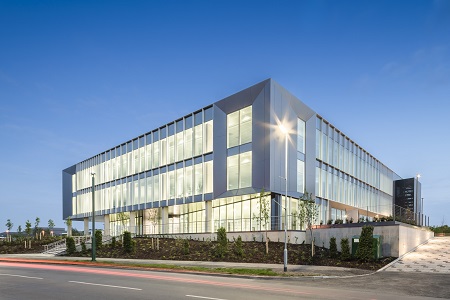 Metalline claims to be the first the first UK cladding manufacturer to 'uniquely offer' both non-combustible aluminium rainscreen and non-combustible aluminium insulated Spandrel panels, all fully tested and certified to Class A1 rating.
The company's Ultima insulated spandrel panel range and Unity rainscreen system have been independently tested to EN13501-1 2018 and achieved both A1 and A2 – s1,d0 classification.
The Building (Amendment) Regulations, SI 2018/1230 came into force on 21 December 2018, and implement the promised ban on combustible cladding by prohibiting the use of combustible materials anywhere in the external walls of high-rise buildings over 18 m above ground level, containing one or more dwellings.
Metalline says its process of continued research and development, 'which has led to an industry first', means the company is 'a one-stop shop' for both rainscreen and insulated spandrel panels for both new-build projects and replacement, non-compliant cladding.
Other News
Featured Supplier



 
Brandon Medical - Brilliant by Design
Brandon Medical is a UK manufacturer and designer of world-leading technology for operating theatres, critical care areas and primary care institutions. For over 70 years, Brandon Medical has provided healthcare professionals with reliable, high-quality and affordable medical equipment...