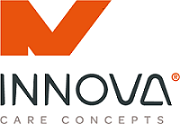 Innova Care Concepts
Rofta House
Rudgate
Thorp Arch, Wetherby

Leeds
LS23 7QA
United Kingdom
0345 034 1450
COMPANY INFORMATION
Innova® has a combined experience of over 200 years within the healthcare sector.
We've used these 200 years wisely. We've tested and used equipment time and time again; we've travelled the world; we've spoken to thousands of end users, carers, healthcare professionals, architects, designers, and care institutions. In a nutshell, we know the market's challenges and we're finding solutions. We're making use of our know-how to design and manufacture healthcare products the world has never seen before.
We aim to challenge the way things are being done in the healthcare sector, to design and develop new revolutionary products, and to change the way people think about care equipment. We want to think hard about aesthetics whilst focusing on function. If we've enhanced quality of life along the way, we know we've achieved our goals.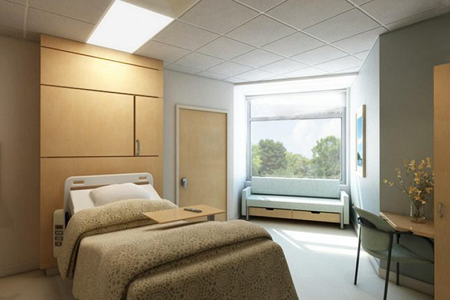 PRODUCTS AND SERVICES