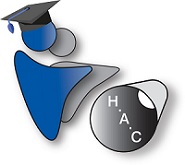 HAC Medical Gas Training & Services Ltd
A2 Bridge Park Road
Thurmaston

Leicester
LE4 8BL
United Kingdom
0116 269 1480
COMPANY INFORMATION
HAC Medical Gas Training & Services Ltd. is part of the HAC group of companies that includes HAC Technical Gas Services Ltd. and Medical Piped Gases Ltd. Both companies provide maintenance and installation services respectively for medical and laboratory gas pipeline systems throughout the healthcare and R&D sectors
HAC Medical Gas Training & Services Ltd. provide a wide range of training and services to the healthcare and R&D sectors and are an IHEEM affiliated company.
Training is carried out from our own purpose-built training centre in Leicester or, alternatively, on your own site or an alternative designated healthcare site.
Sessions are delivered by highly experienced trainers, Authorising Engineers (MGPS) & former BOC Training and Risk Managers, along with a former guest lecturer at the NHS Training Facility, Eastwood Park.
Our Services Include:
HAC Medical Gas Training & Services Ltd. offer the following Medical Gas Training and Services:
Medical Gas Training programme includes:
Authorised Person (MGPS) Full & Refresher Training
Competent Person (MGPS) Full & Refresher Training
Competent Person (MGPS) Maintenance & Installation Training
Competent Person Terminal Unit Training
Medical Gas Awareness Porter Training
Medical Gas Awareness Nurse Training
Designated Medical / Nursing Officer (DMO/DNO) Training
Laboratory Gas Awareness Training
Cylinder Handling (Medical & Laboratory)
Medical Gas Services includes:
Authorising Engineer Services
Authorised Person Services
Compliance Reports and Risk Assessments
Operational Policy development
Design Specifications
As Fitted Drawing Surveys/Production/Updates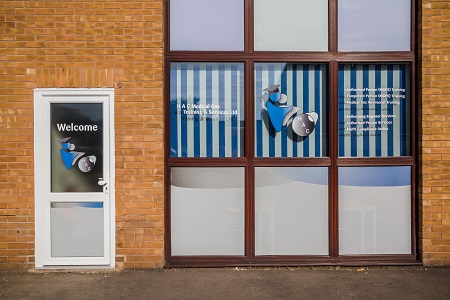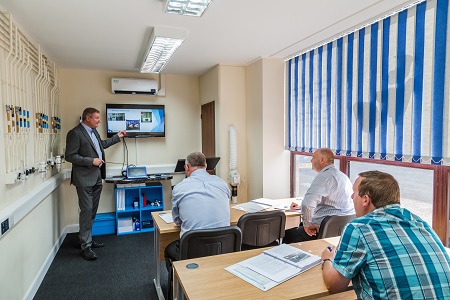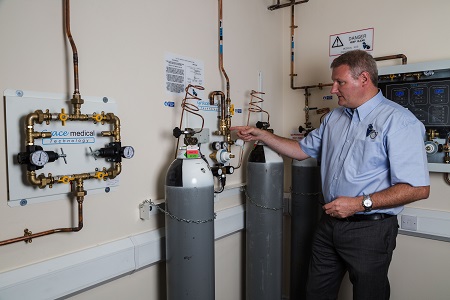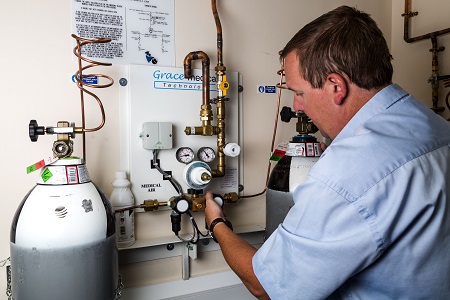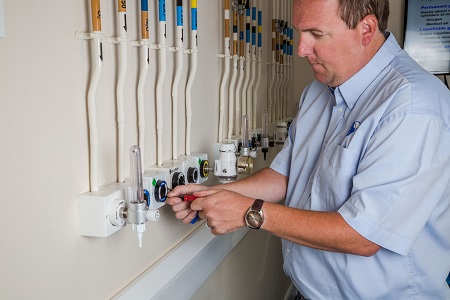 PRODUCTS AND SERVICES