Tarkett Flooring
4th Floor, Connect 38
1 Dover Place

Ashford
TN23 1FB
United Kingdom
0800 3282115
COMPANY INFORMATION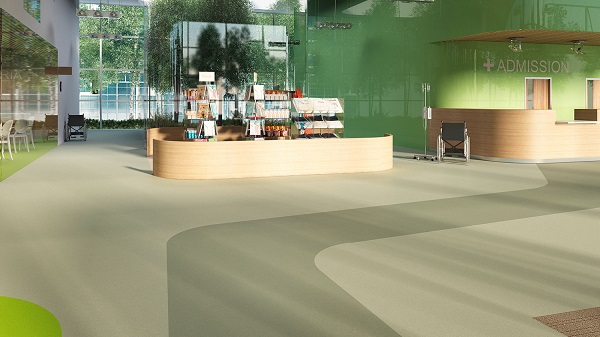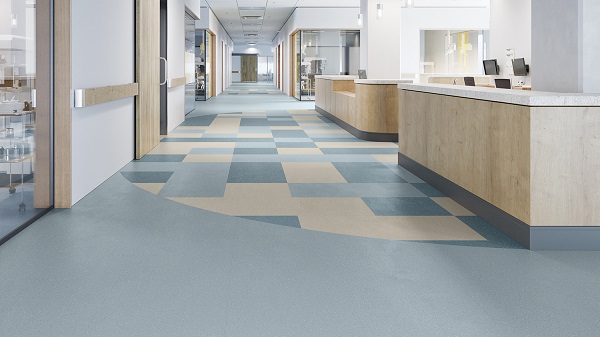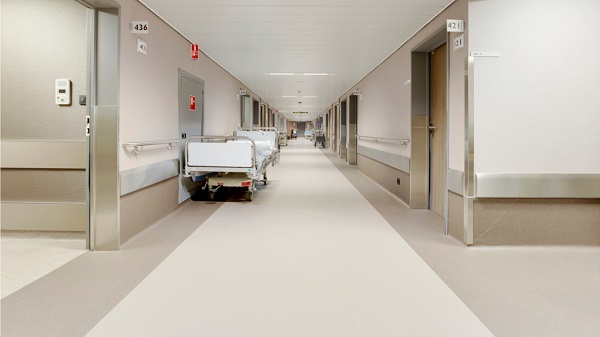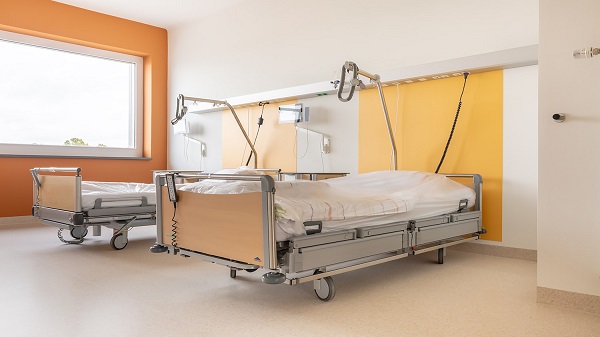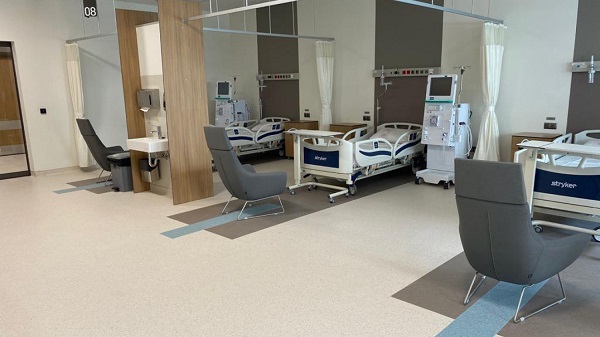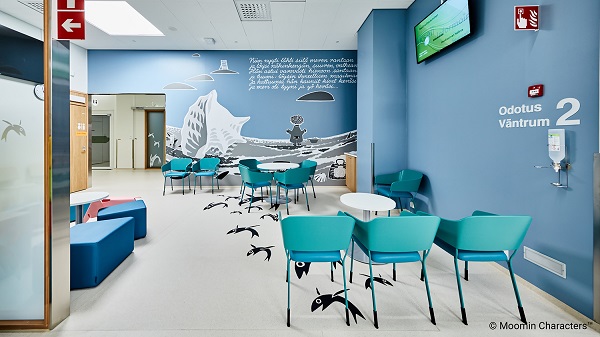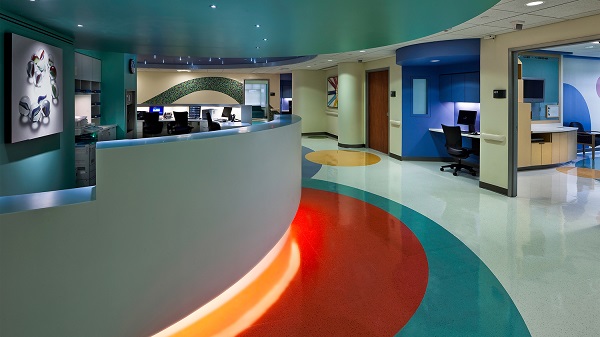 For over 140 years, Tarkett have been committed to the design and manufacture of flooring solutions. We understand that hospitals and healthcare facilities require special flooring solutions, so we design our healthcare floors with patients and care staff in mind, taking into account the heavy use, safety, comfort, and infection control requirements of care facilities.
Studies have shown that a hospital's environment can play a significant role in enhancing a patients experience, accelerating recovery and promoting well-being. A well designed environment that utilises solutions that have been specifically developed also delivers economic benefits - through the reduction of maintenance, ease of cleaning and the longevity of the product. Our high-traffic and durable healthcare flooring solutions support staff too, they help reduce stress and fatigue particularly related to physical tasks such as rolling beds, trolleys and heavy rolling loads.
All of our flooring solutions are 100% phthalate free, and we have invested significantly in the research of raw materials and the flooring manufacturing process to reach near zero VOC emission levels. Our floors are a hundred times lower than European standards and ensure improved indoor air quality which can be harmful to the most vulnerable patient groups – children, the elderly and those suffering from chronic respiratory and or cardiovascular diseases.
More than anything we are committed to developing sustainable flooring solutions that respect the environment and contribute to health and well-being. Through our Tarkett Human-Conscious Design™ approach, we look to put people and the planet first, caring about the environment and the health of present and future generations, reducing both our and your carbon footprint and changing the game with circular economy. Thanks to our ReStart® Programme none of our flooring needs to end up in landfill, that includes post installation waste and your old floor that has reached its end of life.
PRODUCTS AND SERVICES