NORWOOD GROUP LTD
44-46 Station Road
Heaton Mersey
Stockport

Stockport
United Kingdom
0161 696 5100
COMPANY INFORMATION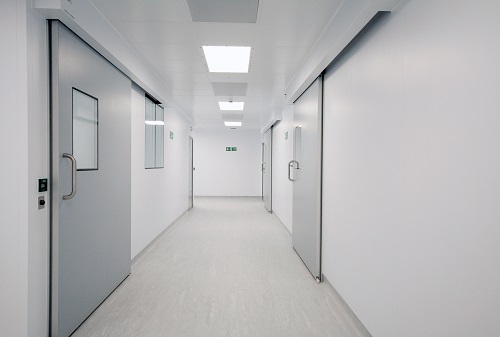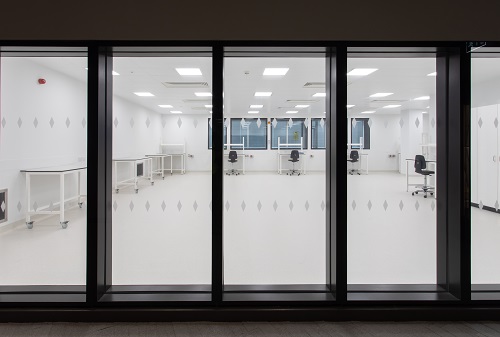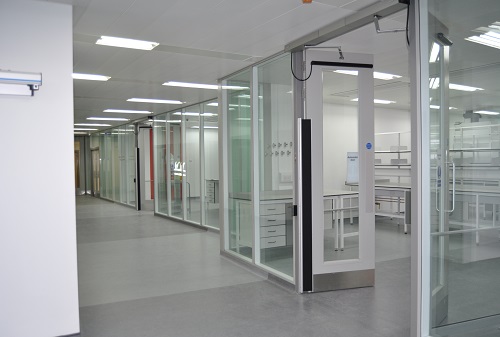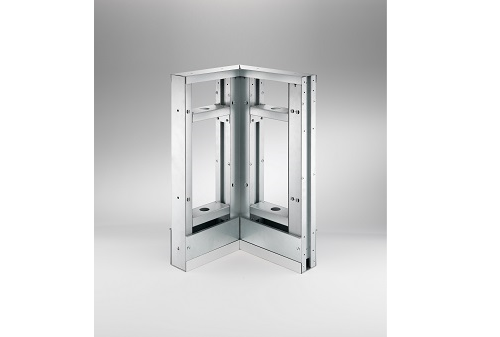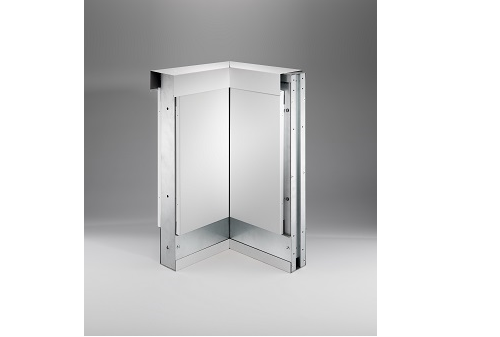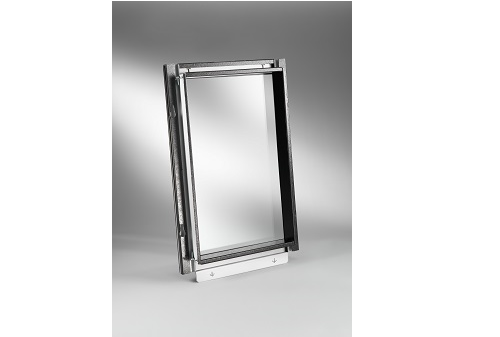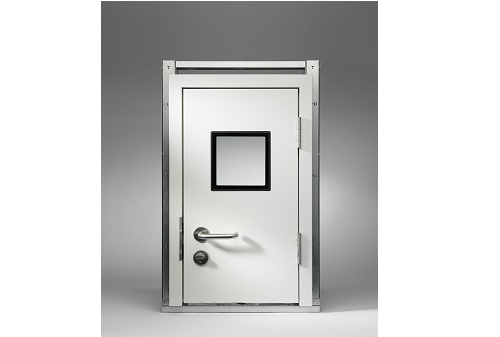 Norwood is the leading UK partitioning systems provider, specialising in the design, manufacture and construction of sophisticated environments for the Healthcare market.
Our fully integrated design, production and installation team deliver innovative and performance driven products, tailored to the specific needs of each client. Working across the country, Norwood offer our services directly to end users as well as to appointed main contractors, providing our specialist expertise every step of the way, from planning and design, to installation and handover.
Norwood specialise in the supply of products to the healthcare sector, with key areas of expertise spanning in operating theatres, cleanrooms, containment laboratories and endoscopy suites.
We pride ourselves on customer care and developing long standing relationships with our clients. This approach has resulted in repeat business from the most demanding customers and an outstanding track record of delivering market-leading projects across the UK. Our portfolio includes projects for Glasgow Royal Infirmary, Royal London Hospital, Guy's, St Thomas NHS Foundation Trust and University College London Hospital.
OUR PRODUCTS
We are committed to investing in product development and technology, offering high-quality solutions, often not readily available on the market.
OUR PRODUCTS (specific to healthcare market)
Demountable modular partitions
Demountable lead lined partitions
Lead lined swing & Sliding doors
Emergency Break Out Panels
IPS Units
Bed heads units
Metal-Pan ceilings
Walk-on ceilings
Flush Dado systems
OUR SERVICES

Design
Our design and planning team have extensive technical expertise, which allows us to provide cost-effective solutions whilst maintaining the highest levels of quality and regulatory compliance. Norwood's active involvement to inject innovation and engineering proficiency at the design stage leaves client expectations routinely surpassed.
Throughout the design process, we work collaboratively with our clients utilising workshops and factory visits to provide truly optimised solutions. Adopting a proactive and flexible approach to design, we can incorporate environmental factors, security, fire protection and utilities into every partition solution, combining functionality with an anaesthetic appeal. Total modularity of the systems allowing easy interchangeability of the panel skins, with full adaptation in mind. The system can be de- mounted and moved at any time, allowing our clients to build with the future in mind.
Norwood has BIM files available for the majority of our product range. Additionally, the company has the capability to offer design drawings in either AutoCAD or Revit Modelling.
Manufacture
Utilising the latest technology, Norwood manufactures all of its products, including steel and glazed partitions, ceilings, and doors, in our factory in Manchester, UK. Our manufacturing systems allow us to run 24-hour production to ensure that we can meet the most challenging deadlines. We offer steadfast quality through careful selection of only the most robust and reliable materials that we use to bring our products to life. As such, we source Swedish Steel; an innovative, sustainable colour coated steel which effectively couples superior aesthetics with long-lasting performance.
Install
Over the years, we have carefully selected and expanded our workforce to establish a highly qualified and skilled site team who possess broad product knowledge and comply with all necessary construction standards. We carry a vast amount of experience in delivering projects for the cleanroom and specialist environments, often working within GMP and MHRA standards.
Installation packages can be undertaken as a complete 'stand-alone' solution, requiring minimal intervention, or can be carried out in conjunction with other main contractors. We endeavour to remain fully flexible with regards to any programming and handover schedule as set out by the main contractors.
Dedicated to providing efficient, personal and high-quality installs, we recognise that health and safety evolves throughout the lifecycle of a project. Our employees strive to reduce risk, ensuring that that all site activities are executed safely, protecting people and stakeholders alike.
Experienced Team
At Norwood, we employ driven individuals who are passionate about technology and product development with end-users in mind. Collectively, we have over 100 years' worth of design and manufacturing experience. The whole team operates with a 'can do' attitude and relishes the challenge of creating new design ideas, to the highest industry standards. We take personal responsibility for quality control, working within the millimetre tolerances we set.
Our commitment to producing creative, quality and intelligent functionality is matched by our expertise in the field of manufacturing and engineering know-how.
We encourage clients to engage with Norwood at an early design stage of a project, in order to quickly grasp the needs of both architects and contractors ensuring the most appropriate work path.
Site Visits
Norwood's doors are always open to our clients and we welcome client input and ideas for project designs. We house a sample room displaying prototypes which can be manufactured and presented on request. This provides clients with an opportunity to come and view, touch and feel the product, offering a more hands-on approach which we believe sets us apart from other suppliers within the industry.
Online Consultation
We offer online consultations with one of our experts who can answer any of your queries. We relish the opportunity to present our products and demonstrate their capabilities, advising on the most suitable solution for your needs. For more information email: [email protected]
PRODUCTS AND SERVICES