Courtney Thorne
C-T Centre
Elliott Road

Bournemouth
Dorset
BH11 8JS
United Kingdom
0800 068 7419
COMPANY INFORMATION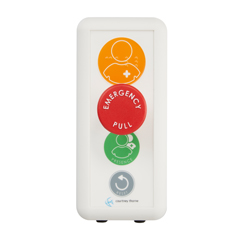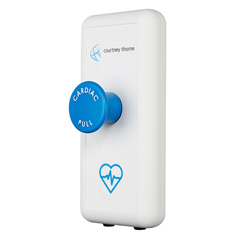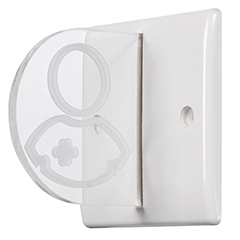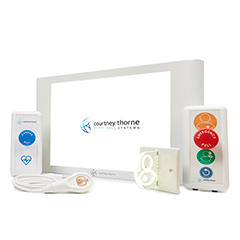 We are proud to be leading innovators in the UK's nurse call industry for 50 years. Our high quality UK manufactured technology coupled with class-leading support is trusted by well-known care homes, NHS Trusts and private hospitals. Wireless technology improves service and reduces the install and operating costs. Live data delivered to local management and off-site decision makers mean the system aids the monitoring and improves the safety of patients and staff.
The innovative ALTRA RANGE combines SMART mobile technology with the best of wireless nurse call. The Altra Range from Courtney Thorne comes with a market leading 3 year warranty as standard.
Our installation process is simple and clean with no wiring required, allowing us to work in an operational care home without disruption to staff and residents. The modular nature of the system means it can be added to and reconfigured with ease, providing your homes with a system that can grow and adapt as you change layout and room use in the future.
Courtney Thorne are committed to giving a high quality service, from initial consultation and installation, to ongoing customer service. Our consultants are experienced at advising on the most economical solution whilst meeting your exact requirements. Our team of directly employed engineers each undergo intense training at the C-T Technical Assistance Centre and are available 24/7 to provide any support and assistance you may require.
Find out about our systems on our website or contact us to get a quote or book a demo.
PRODUCTS AND SERVICES