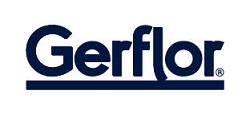 Gerflor Ltd
Park Green
Macclesfield

Cheshire
SK11 7LZ
United Kingdom
01625 428 922
COMPANY INFORMATION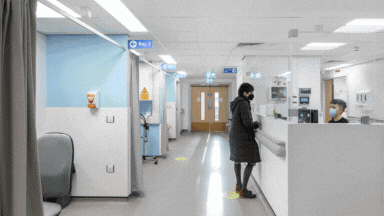 Gerflor has over 80 years of credible healthcare experience, as a manufacturer of innovative, high-performance, decorative and sustainable flooring and interior finishing solutions. These hygienic innovations are treated with patented surface treatments that provide an unrivalled level of chemical and stain resistance. The world-class vinyl and linoleum collections are perfectly suited for hardworking spaces, including the intensive movement of beds, trolleys, wheelchairs, and heavy medical equipment on a twenty-four-hour basis. Gerflor provides seamless surface protection and a holistic approach to your requirements for: - Hospitals and Clinics - Retirement & Nursing homes - Disabled and Mental Health Centres.
Contact us to discuss your specific requirements or book your FREE site survey - our specialist Healthcare Team will use their expertise to identify the most vulnerable areas within your building and recommend the most cost-effective solution.
Free trial areas are also available for new clients for all healthcare projects.
Visit gerflor.co.uk
Email – contractuk@gerflor.com
Telephone - 01625 428922
PRODUCTS AND SERVICES